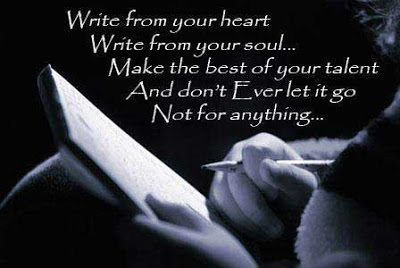 When Writing Think Small?! What Are You NUTS?!? Part 6 of 9
August 18, 2009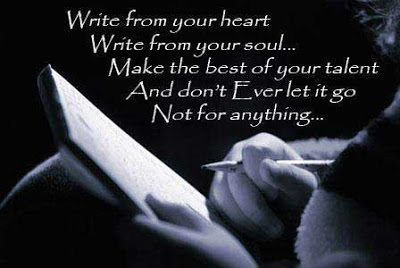 You've sent his quote before in this blog, but I took on new meaning last night for me. I couldn't get on the computer if I tried.I couldn't since there is only one computer in the entire house right now, and time on it is at a premium. Then of course someone decided to make the comment "how's the book going?"
I was in a dark mood, and replied "It would be better if someone would let me do my work at anytime during the day." "You were on the computer *all* day" ( okay for reference, this is a woman who looks at a drop of water on the ground and says there is water everywhere! she has to clean it up, she's always doing housework. This of course earned the the nickname "Oscar" in the house.)
I had a printed version of my non-fiction and I sat down and edited by hand. It eased my mood and by the time I was done, I was in a much more lighter mood.
Back to the matter at hand, how to deal with "big" outside problems, that just seem to overwhelm. Well, like going on a trip to Greece, say if you live outside of Europe. If you want to go easy and see the main sites, book a tourist group. As with many writers, we simply don't want to see the sites, we want to feel it, find what makes it do wonderful, be passionate about each place we go, in short, go there and love it to the fullest extent.
It is as if we as writers need to be passionate about our work, there is one hundred and more reasons why we can't write, but for some reason it doesn't deter us. Yet, there is always the day that all hope fails. The computer doesn't work, someone needs help, and you can't say no.
Where do you go when life hands you something that seems to stop you from writing? For myself I simply write something else. On something else, paper is very nice, but you don't need it, journals are great to organize, but just write even for 15 minutes a day,and it doesn't have to be all at once.
Believe me the bad things will go away. You will be able to write. In the end you will publish a book.
Yes, you will the book will be finished and you will publish it.
Some people will say they wanted to write, or they never got the time, or something out of their control happened. Okay, yes this things do, and they happen to all of us, but think small and think everyday and before you know it one novel coming right up.
Writing can be great and it can be hard, just remember the route you are going the type of work you want to do, if in doubt there are the my most favorite books out there, elements of style and on writing, if you write fantasy or really any fiction, terry brook's sometimes the magic works is also on my list.
My Question for you today is this: If there is something you can't control, and you feel lost, what sort of ways do you find to write?
You May Also Like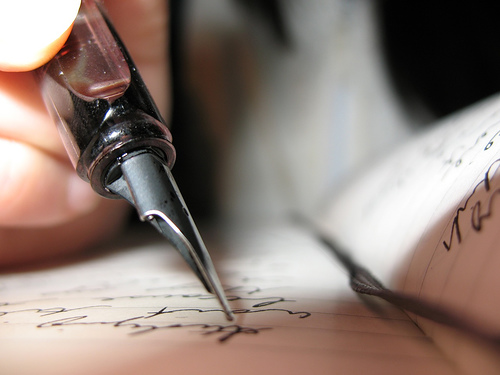 April 2, 2014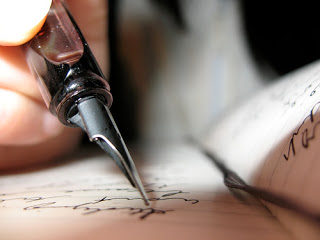 October 29, 2009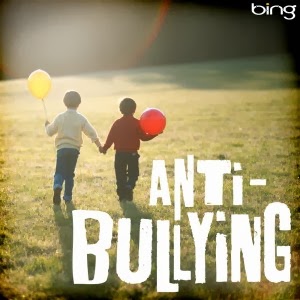 January 22, 2014