When Writing Think Small?! What are you NUTS?!? Part 3 of 9
August 14, 2009
Okay everyone, we're off to heleski into the alps. What? what was that? you don't like to ski? you can't ski? now, hold on, wait a minute. It' so easy. And fun. You simply jump out of a helicopter, and ski down a near vertical slope, it's so easy! Don't worry it might be a few broken bones, nothing we can't handle. Just remember, that helmets and padding are a must, and a first aid kit.
Okay, so for the record, I don't ski, and I have no intention of deliberately throwing myself out of a flying object to attempt to have fun. No, not really, there are things I'd much rather do, the bunny hill on my butt perhaps? Now, there that is fun, my kids will laugh all the way.
For some new writers the very thought of writing is a mix of excitement and fear. Start writing a big huge novel and the blank page seems to be A big monster. This is also true for even the most seasoned writers. I'm always in awe of journalists since they seem to never have writer's block, as far as I can tell. They write something up everyday and make it fascinating for me. Especially the ones who write columns. Wow, to any journalists I tip my hat to you. Think about it, they can write a couple thousand words each day, based on the size of print and the fact that most of them are about a quarter of the page.
Still, it's hard to write. There are many days when, in all honesty, there are one hundred things that need my attention and writing takes a back seat. It is of course a form of my own version of writer's block. Can't even spare 15 minutes. I have to play an educational disney princess puzzel with my daughters, yeah that's it. My novel can wait. My compeleted partly edited non-fiction can wait. I've got Disney Priness dresses to put on dolls.
Other than for the time I spend with my daughters is it really that important?
Well no, not really, I could infact go and write something afterwards, but when in a rut it's hard to get out. So what to do. Be gentle, very very gentle. I tell ymslef 15 mintues, very easy, I can do 400 words. I can keep my fingers on teh keyboard, and I can get this done. I normally do. That helps break a bit of the writer's block, and a bit of the fear that this won't get done, and won't be good and can't (insert whatever there).
Actually it will get done,and it will for me be good, and with some editing (okay! a lot of editing!) it will sound good. It's never easy but that what we as writers do we write. It's hard but fun. It's Easy as well, when you think about it. We write what we know and each of us have some wonderful styles. Eva Gordon (Werewolf Sanctuary) and Karen Harrington (Janeology), two wonderful ladies whose books I've reviewed are also very gracious and talented writers. Johan Shors (Dragon House. Beneath a Marble Sky)) is also a great writer as well. While their styles are completely different, they did exactly what we all do. Sit down and write. Write and edit, and did all over again.
They did it, and we can all do it too.
My Question for you today is this: What helps you get out of your writer's block? What do you know are your avoidance tactics?
You May Also Like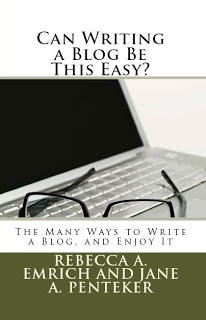 June 25, 2012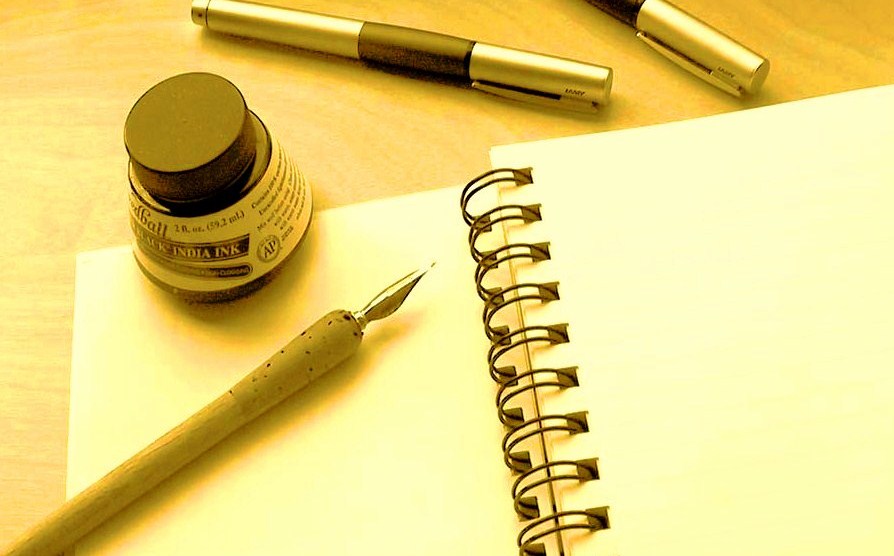 October 27, 2010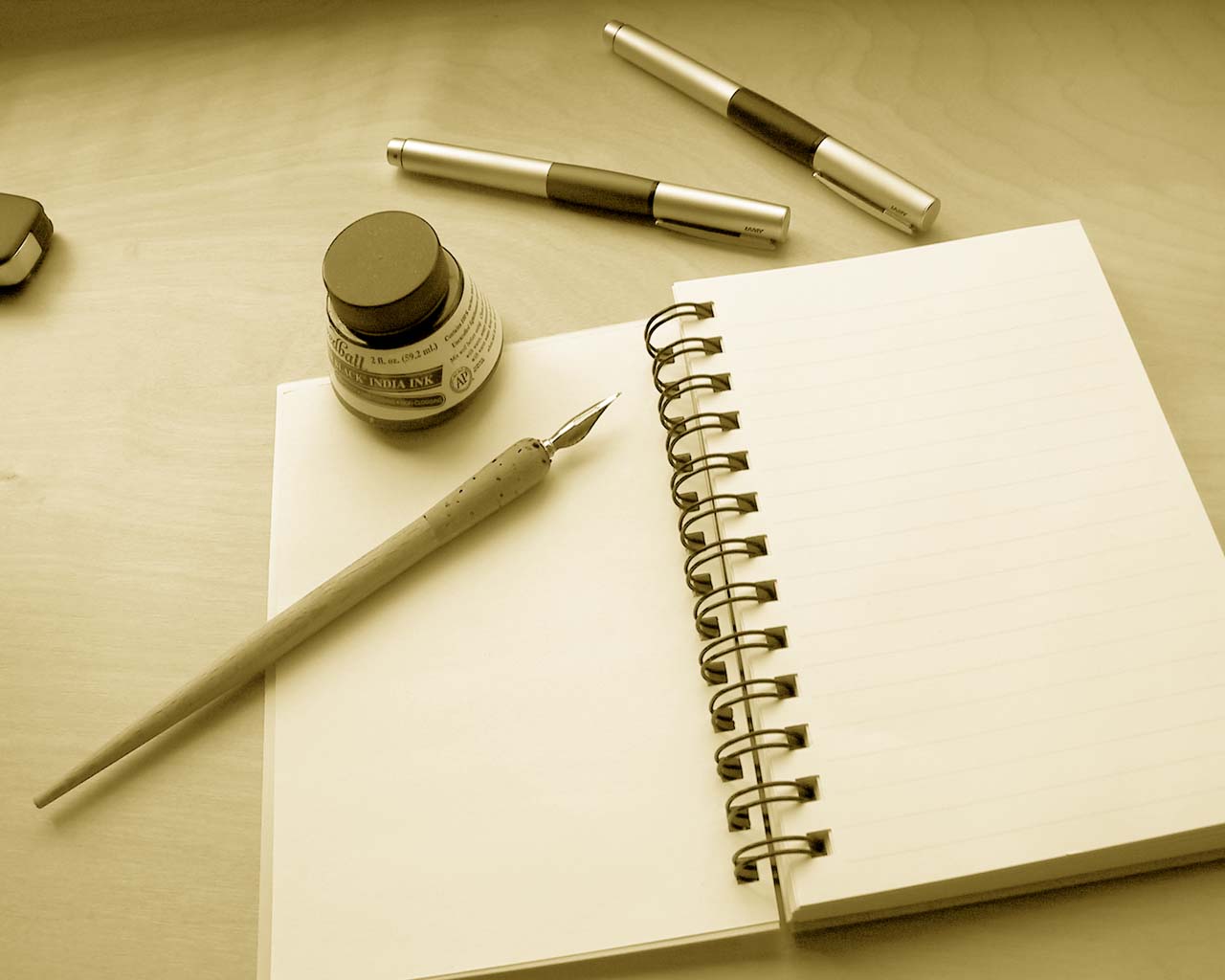 March 30, 2009