There's Something About Writing. and Writing a blog
August 22, 2009
Does writing increase your passion for the art of writing?
Do you want to write when nothing else seems to go right?
What is writing with confident passion in writing?
Why would we, as writers want to write with confident passion?
If not doing so already, how do we start to write that way?
Passionate writing simply means that you love what you are doing. In other words what you are writing about. This might not mean that you will be published, but it means that you love what you are doing at the moment your are doing it.
It also means that you are focused on publishing something of value to people. This can mean that you are writing a blog, and aiming to improve upon it, but it can also mean that you are working towards a meaningful book.
We need to be published. In fact if we are writing a blog we are already publishing, and this is a harsh burden to bear if we are not passionate about our writing. This does mean that we work hard. This also means we have fun with our writing.
We also need to follow our dreams.
You May Also Like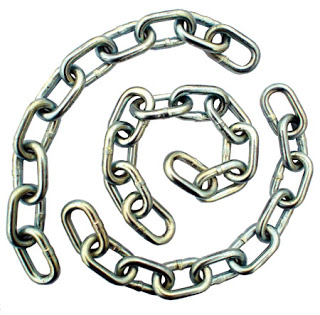 September 2, 2012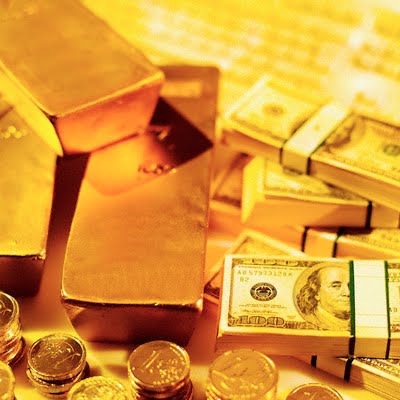 June 24, 2011