Self-Publishing? Is It a Great Divide? Part 10 of 12
August 8, 2009
Welcome to all who are new, and come here regularly. Great to have you here. Editing, Marketing, Publishing, Writing… do they really have anything in common? Or do we just think they do? Does the same go in a self-published book?
Given that this is my blog or at least my post, I'll give you my own opinion. Please everyone, you can't jump into the computer to vent your rage upon my neck! ha ha. No but really, I might be able to say a bit of both good and bad.
I think that everyone in the business of writing is linked and an unbroken chain. You write because you want to have a voice that will be heard. You publish said book ( be it fiction or non-fiction) because you believe that voice needs to be heard by others. I'm the first to admit that money is needed to make a career out of being a writer, but by the same token, what we perceive as needed in terms of money is completely different for each writer.
But there are other aspects to publishing: editing and marketing. if you don't edit your work, your marketing will be very limited to a small network. Yesterday's little post was my response to a friend. He commented that people who aren't writers (or rather don't want to be writers, or consider themselves as such) view writing differently than people who write the writer's path. everyone has one, it might be long or short, or it might veer into different aspects, such as self-publishing or traditional publishing. Granted I had a bit of fun, and made it extreme (I hope!) yet the question in mind mind for going with the different paths is this:
How can you know?
Simple, know at least a bit of marketing. Once you've had the book edited by someone, anyone, other than you the author, next think about marketing. If it's a niche market maybe if you're lucky in this case you'd sell 200 books to people not in the target area.), what better way to get a book in ones hands than self-publishing. Use local printers where possible, but also look to the smaller vanity presses, with eyes open, and a concept of how much it really costs.
Should your book be marketable to a wider audience, based on your target audience, I think it's safe to start to look at the myriad of options that you can do. Agents, small press, mid press, the list can go on. Again, eyes wide open to both before and after the publishing of any book. Believe me, when my book comes out and is available, this blog will have the link!
But, that's getting ahead of myself, as I'm still getting it edited. See Rachel Sentes's blog for information. Spelling mistakes that spell check won't see… well, it could always be better. Still at some point it will be publishable, and then the marketing begins in full swing, not that I haven't done that yet. It's a non-fiction about World War Two, from the view of German soldiers on the Eastern front. So… can you guess where it can be marketed?
My Question for you today is this: What is the most rewarding aspect to the above four mentioned things: Marketing, Publishing, Writing, and Editing?
You May Also Like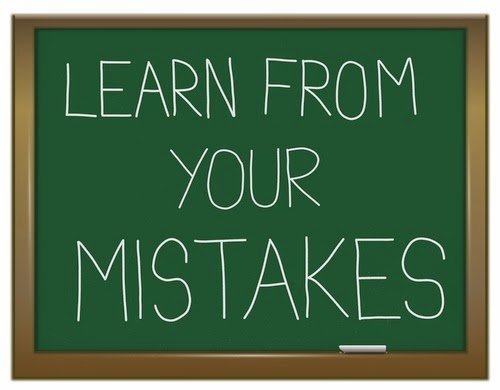 September 4, 2008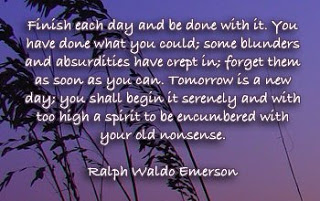 June 9, 2012