Self-Publishing? Is It A Great Divide? Part 5 of 12
August 2, 2009
Many great writers have written a self-published work. So has teh bestselling author, Margaret Atwood. Of course there are countless others, and there always will be. Their writing will speak for itself. If the writing is good, the readers will read and tell others… if not…
They won't.
Given that the Internet is alive and well, and more often than not you can review a book on the Internet after reading it, well it is harder to avoid the critics. They are silenced or impressed when it is a good book, and amazed when it a excellent book.
Again, if you plan on writing and becoming a self-published author, you need to look at the alternatives, and think hard how you will market them. You will, not anyone else, of course, this is because you are passionate about writing.
It is important to keep writing and to keep working at improving. All it takes is practice– then self-publish your book. The same can be applied to publishing, as a good query letter gets you in the door, and a bad one won't. Making as many connections within the publishing industry will help, no matter how small.
I suppose you could say if your a first time author of anything, your best is required your greatest should be expected after that. Never ever a first draft. I had the pleasure of reading one of my friends first drafts, and well I was happy for her, as she's been working on this for about two years.
It was then she began to talk about sending it out. I had to warn her that she needs to edit, really really edit. I admit that I don't see many spelling mistakes or grammar, but when I see them they are bad. As most of you know my dyslexia makes it hard to edit, which is why I have someone else edit it.
She pointed out that it was good, well yes the plot was okay, and I would read. Because it was her. I wouldn't if it wasn't. She got the point and is editing diligently. I might have another editor on my hands, she's really good.
Still, if she sent it out that day without much research to literary agents, I'm sure she'd be saying she couldn't get a break, and be looking to self-publish.. and when it didn't sell. It's a cycle. One that I caution, your best will be found. Anywhere. Your promoting in a positive manner, with honesty and integrity will help your book. Make it as best you can.
As before self-publishing and traditional publishing don't have much differences, but you need to do research and spend time working on all aspects of your work, from book proposal to query letter, to chapter outlines, to the book itself.
My Question for you today is this: What sort of advice would you give to someone who comes up to you with their first draft, wanting to send it out right away? What would you suggest? If they sent it out anyways, what sort of results would you expect?
You May Also Like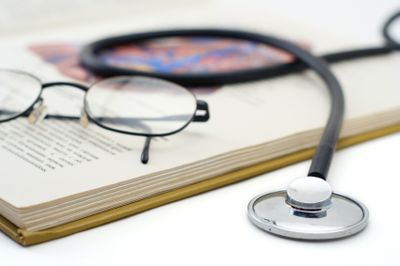 March 26, 2013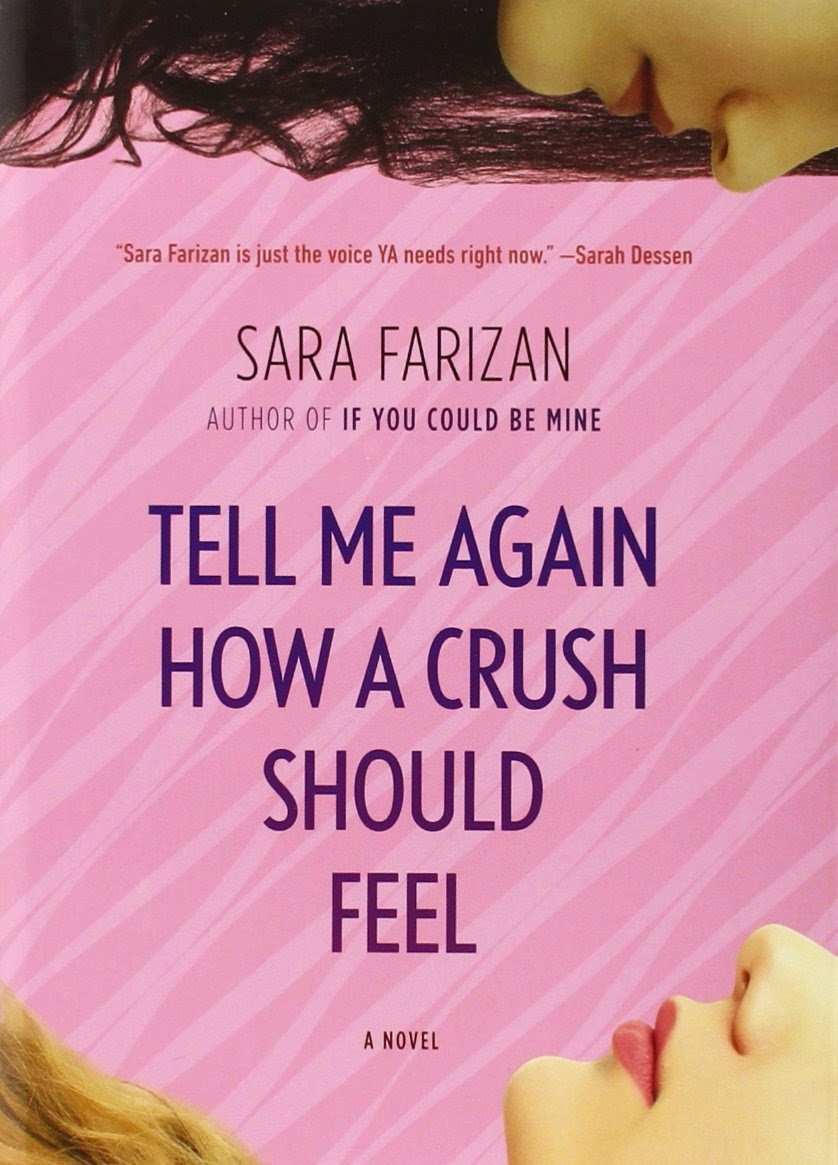 March 24, 2015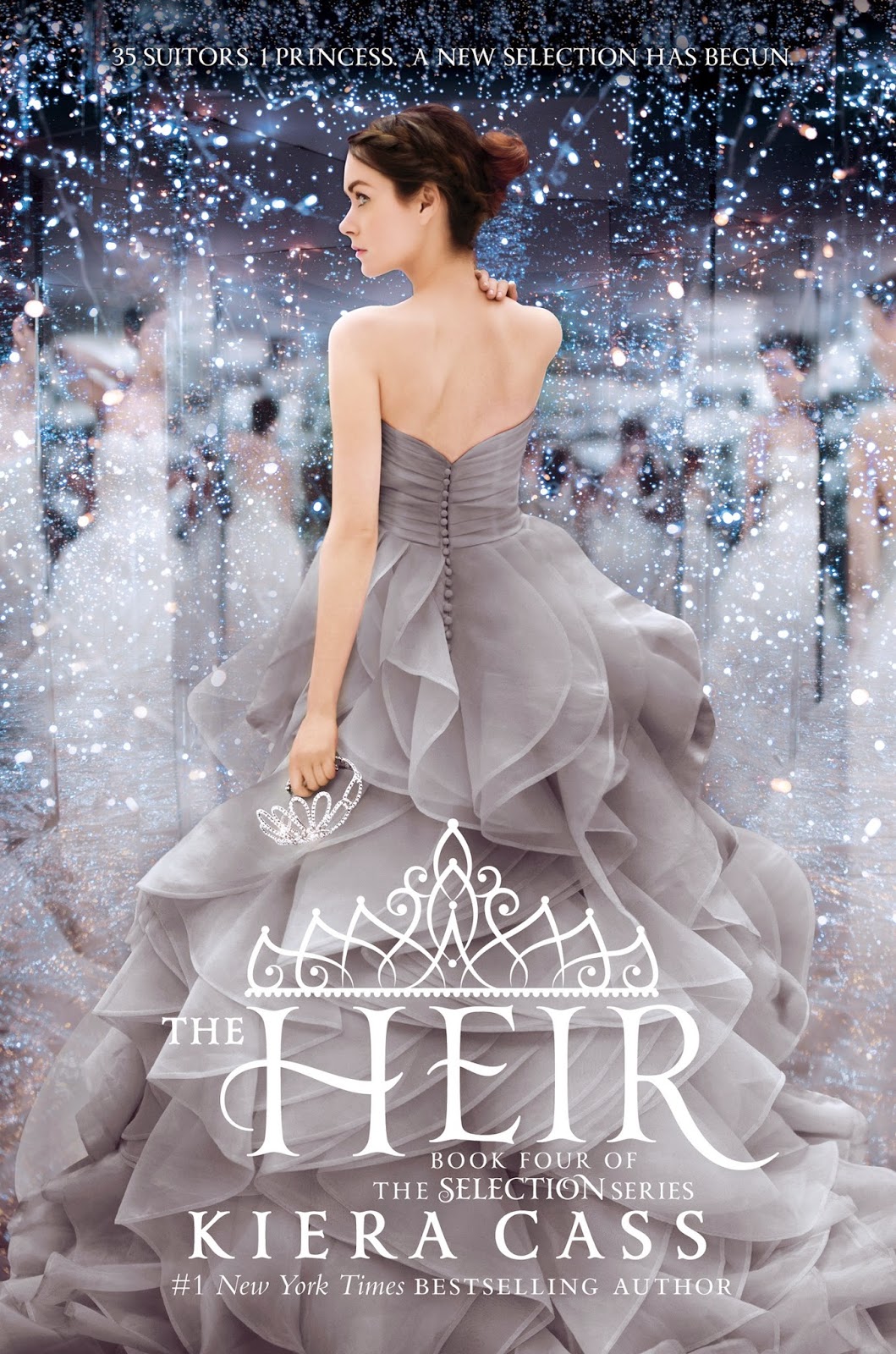 May 6, 2015