Another Dream, After a Fashion
August 27, 2009
When I wrote about my dream of the post form last week, I never expected the response in my inbox on my email. So for a bit of fun, I'll go from Tiffany's to Cars. Given I'm German I've always had a thing for BMW's. Okay, adore them is more correct.
Any car might do for me right now but still it's nice to dream. My little dream is this: A Luxury Car. OF course BMW had been around for a long time, and it's something I've always wanted to drive. I got my chance recently, and along with diamonds and other jewels, a car would be nice so I want to dream big, really big.
If you look at the BMW site the one thing that strikes a chord with me is the history section of the site, don't skip the intro to it as it's worth all the images. It tells a story of the past and the present, and for the history buff in me, it makes me want to buy a whole flee of older BMW's. This is a bit surprising for me, but not so much, as my family likes older BMW's. I think it's because they never truly look old.
So off to do some research and look at some nice cars, mostly BMW's, and one great luxury car blog for this is found rather easy. I do like the newer model and the picture. I wish one thing it was red, a deep red.
But back to the car one thing that I love is that the main site gives a just the facts. This helped me as well, as any writer wanting to write needs to know a bit about what they are writing about. As with my book in Las Vegas, I now have a bit more to work with.
Still it adds to both my dream and my writing.
My Question For you today is this: Can something be both useful for a book and adding to something you dream of having?
You May Also Like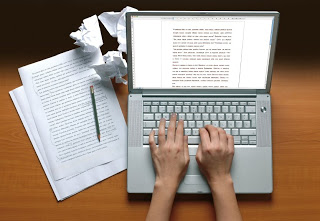 August 21, 2010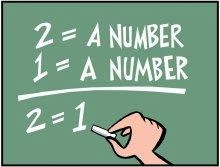 February 8, 2014

August 20, 2013