Self-Publishing? It is A Great Divide? Part 2 of 12
July 30, 2009
Welcome to all who are new, great to have you here. Feel free to take a look around the various series, and comment on them. Self-Publishing? Okay, now it can be a hot topic or not, but still let's look at it like all writer do. To help I'll give an example:
You're a writer, and you have a book, now It's a great book, it's in the first draft, and well, you like to start doing your research as to who might be interested in buying the book. Then you find that your book fits the definition of a niche market, a mid sized niche market, so you could with work sell say between 500-1,500 books. Marketing is sound, and it doesn't seem like to hard of a goal… what do you do?
In this case consider all your options, you could send it to larger publishers, but with a "small" book such as this, a larger publisher probably will pass on it. So then where to next?
If it was up to me, I would look to the small traditional publishers, with the right query letter and the right personality, most of these will work with you, and possibly want you to work with them, so there is a possibility. I would say though, there would be long hours and plenty of work involved, and not for an instant could you forget your goals. Aming connection in this case is vital.
There is also one that I feel wouldn't be a benefit to people, the vanity presses, or "subsidized" presses, such as AuhtorHouse, mostly because you'll be spending more than what you will get back.
Again this is just an example, so my Question for today is this: based on this example, and after some good editing, what would you do?
You May Also Like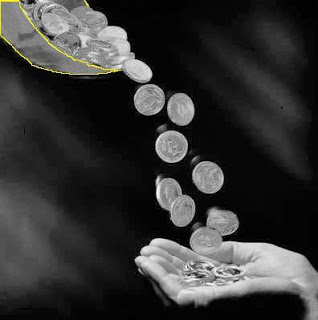 March 6, 2012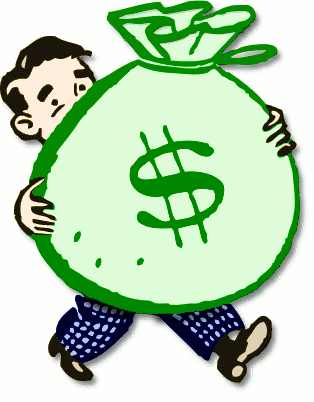 July 29, 2014