No Money… Are You Really A Writer? Part 1 of 12
July 17, 2009
I know that a lot of people want to make money with their writing, and most people want to be able to have some success. I have to agree that it is easy to write a book, but it is not hard to make money after you publish a book. However, that being said, there are many who feel that if you don't make money with your writing, or your books, are you really a writer? I was sent an email with this thought in mind.
"To suggest to such a degree that writers are anyone who writes is absurd. The only possible way to prove oneself as a writer is to make enough money to be self sustaining. Otherwise, there is no hope for the "writing career" of said writer. Only jokers are willing to sacrifice themselves for a dream. To many people fancy themselves writers and spend time poking at a computer. They don;t have a job to refer to, other than their dream. I say again it is a dream… no money they are not a writer, they are a dreamer. Dreamers need to come down from their clouds and get a real job. I suspect that writers who don't make money have someone who backs their delusions up…. I repeat again all writers without money are dreamers."
I'm sorry to those who needed to get off the floor from surprise I should have warned you. It is an interesting email to say the least. The important thing that this person so strongly suggests is that writers must look out for is the bottom line. By this I suppose it means that writing should be on a budget, one for all and all for one, and all for money.
WRONG. There is so much more to writing than money. Of course, each writer needs to remember not to give it away for free all the time, but it's not easy to make a living on something that snowballs over a long period of time. The other thing is that you have to publish more than one book. There aren't many writers who make money with one book, but there are a lot of writers who earn money by publishing more than one book.
If you follow my line of thinking, you are a writer, and you are one who wants to write, and you have a dream to publish a book. Not to many will give you a chance to showcase your work until you get experience, call it volunteer work if you will, (writing online is one way to do this) so that when you become more shall we say experienced, you get paid for your efforts, not much but some, then more and more. After a while, earning income becomes second nature.
But that is just my own little idea. Writing is more than money, it's about passion about soul, about heart. Money is great, but it doesn't make me a writer. Before I publish I don't have much money with my writing, and it won't change me as a writer when I have a book published.
My Question for you today is this: What makes a writer in your mind is it because you make money or because you have something to say?
You May Also Like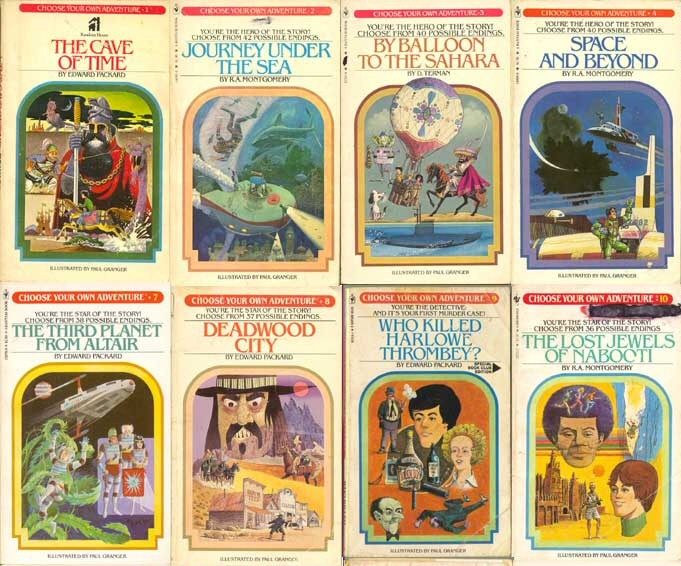 July 31, 2013
September 12, 2011