No Money?… Are You Really a Writer? Part 2 of 12
July 17, 2009
Okay got the email out into the light of day, see yesterday's post for it. I do need to be diplomatic so I did take out the more explosive sections. Still people, remember use nice words, and nice arguments. This person has pledged to read this series, and wants to see what we come with here. Welcome to all who are new, feel free to comment and add your views. Always great to have you here. Onward and Upwards!
I've said this before, it is easy to be a writer. It really is, my view might be a bit off, but honestly, if you have a sense of direction and passion it will be your guide. Having a good editor helps as well. The new mentor group is formed, just waiting to hear back, but we'll be up and running soon. If you haven't heard back from me, please drop me an email. That's the second step, honesty.
Now for the big thing, yes money is needed in our lives, but I doubt there is a person here who would say that money is needed to make a writer. I think yes, money is needed to continue to be a writer, but ( and this is a big but, enough to keep you going. If you live in a huge house with a big mortgage, you'll need to make more as a writer than say if you had few things to pay for.
Money Management is a must. That being said, Money still doesn't make one a writer. Whether you write a blog and it makes some money for you, or you write in magazines making a bit of money here and there all money is good to have.
Conversely, if all you focus on is money, as both Carrie and Rob so aptly put it, you run the risk of going no where. See, people are very intelligent, and as any writer can tell you, are often smarter than us, the writers! Because of this minor detail, people will avoid a person whose goal is money, or seems not to care about them as readers. connection, I believe is more important than money.
My question for you today is this: On the "needs" lists where would you place money as a writer?
You May Also Like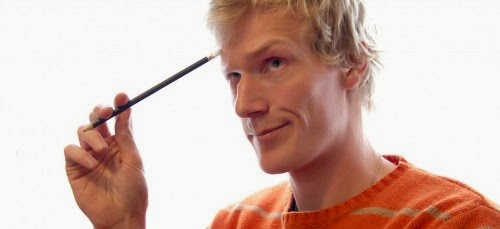 September 25, 2013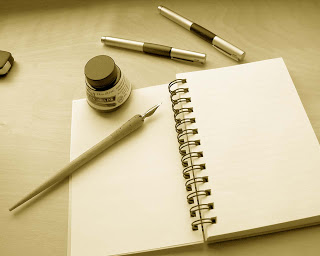 January 3, 2011