How to Market and Publish, Shakespeare Style, Part 8 of 10
July 12, 2009
Writing and Marketing go hand and hand, just like welcoming all the new people, take some time and look through this blog. You can almost tell when someone is getting serious with their blog, and thinks of it in a different light. Go on go ahead, look through, you'll see what I mean.
Good, welcome back. Now, please stop laughing, I know I wasn't the greatest blogger in the beginning. Then it dawned on me, I need to get smart, people will come and look at my blog and make impressions about it in LESS than 5 seconds. Ouch, needs work. It probably still does, but I'm not complaining. It really is a part of marketing. I'm working on it and my book. it's a work in progress. Same as the brand new mentor group. As I'm away I'm not getting as much time to comment on other's blogs, sorry. I'm back at home on July seventeenth. Just me and the computer and no kids. Guess how much work I get done???
This is all a part of connections in marketing. Work, and trust. More trust I'd imagine, but it's fun job writing. It's better when you make a decision to write better. I'm sure all the authors I've covered went through this very thing. The children and other family commitments, and their own mind to have them wish that their work was better, some way, some how.
I've recently looked into the many ways one can connect and one of the best is blogged. Now, it's fairly easy. One proviso though, slightly addictive, so I would suggest to make it as automated as possible for yourself. It's a good place to go as there are hundreds of great writing blogs there. Go there and check it out. It helped me a lot and I still go there. Thanks to Marnie for this one. You can see her blog if you check out the right side where I list my links.
My question for today is this: How do you make the connection to writing and marketing and people?
You May Also Like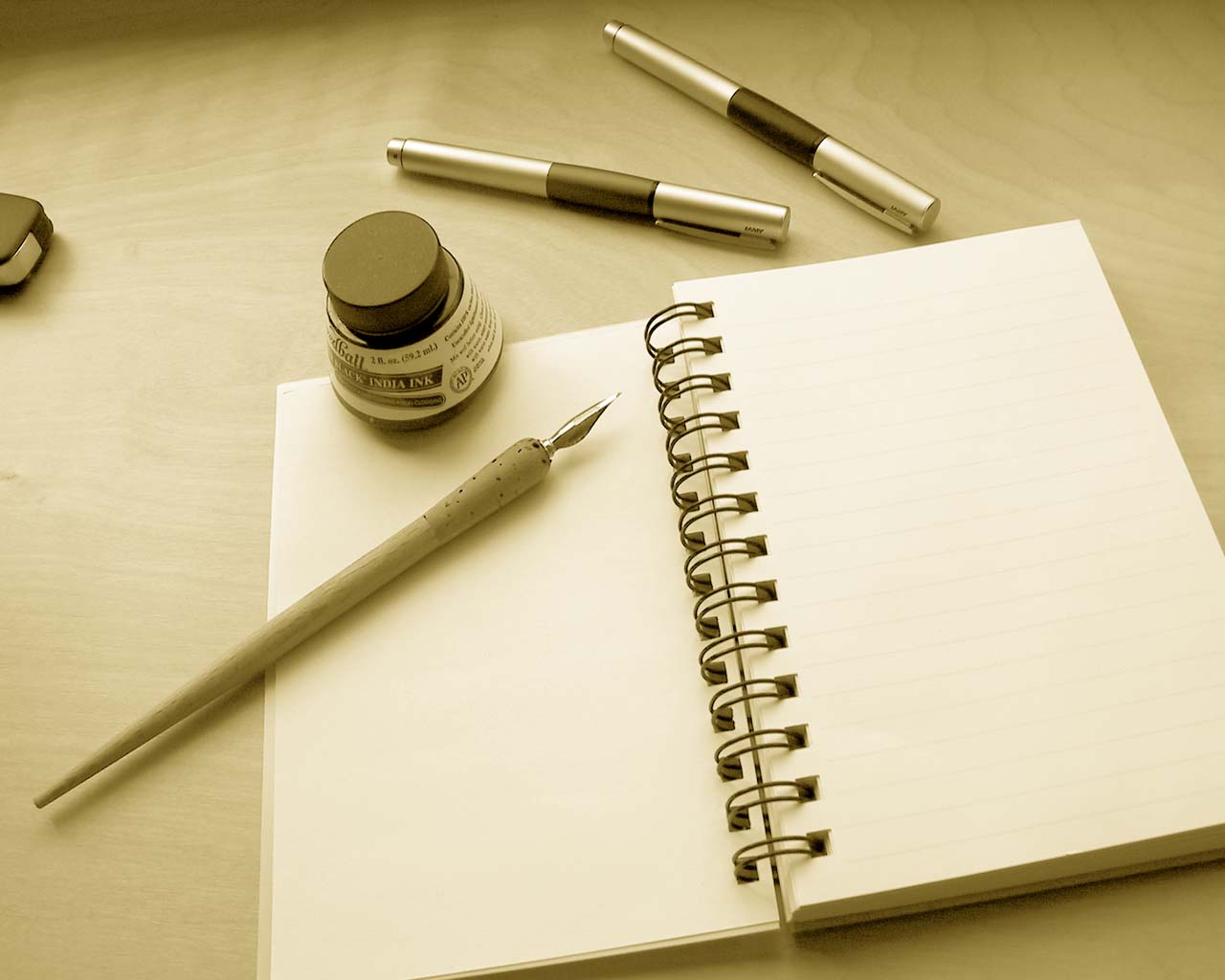 August 31, 2008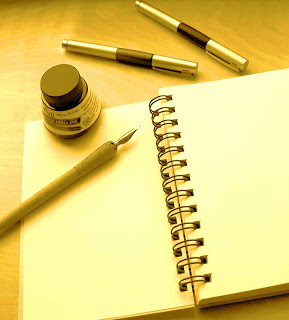 May 9, 2015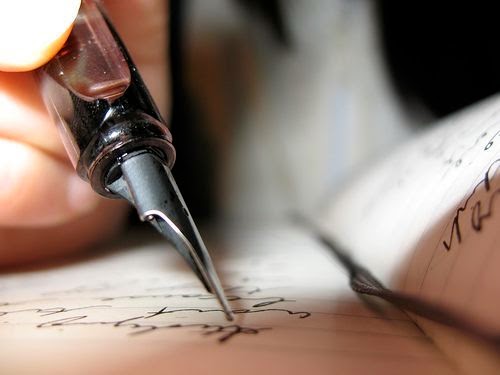 July 15, 2008