How to Market and Publish Shakespeare Style Part 2 of 10
July 4, 2009
Welcome to all who are new, great to have you here. Sorry about the last few days… i was out of range and lo and behold on a drive into the mountains, there wasn't Internet access, none, even though we were in a great hotel, not even dial up. I could have lived with dial up.
So to quote BJ Anderson, whose blog you need to see, I had an unplug couple of days. I suppose it could be worse. To everyone sorry about the lack of updates. But I'm back for a while, which is cool. I'm talking about Marketing and Publishing… a la old fashioned style.
I know that many of you are celebrating the Fourth of July. So I'll talk about some authors who made an impact in American literature. I could go on and on, but I'll focus on one. Ernest Hemingway. I wrote about him and his books early on in this blog, but I'll restate it once again. He was a wonderful intelligent writer. His books follow the same format and are an "easy" read.
What makes him so important is his ability to market his books, he was willing to do hundreds of interviews and answer countless questions. He also had his dark side, that would only be later revealed with his suicide. He argued that the treatments he was receiving didn't allow him to write, or write well. He loved his work and was passionate about it.
I think the best way to describe his marketing is passion, he believed in every story he wrote, and made it better each time. He published many books that people will still read and enjoy to this day. His writing style is terse and strong, and many an author try to mimic it.
My Question for today is this: Do you believe that writing with passion will make marketing your book easier?
You May Also Like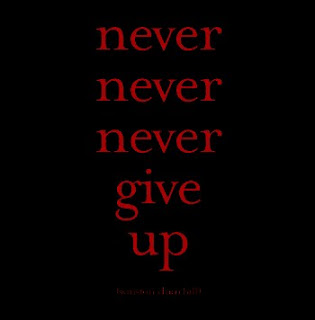 January 15, 2013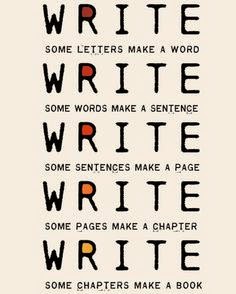 April 12, 2015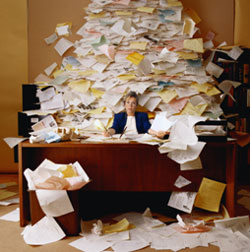 February 3, 2011