How to Market and Publish, Shakespeare Style Part 1 of 10
July 1, 2009
Welcome to all who are new. This is the beginning of my series on marketing and publishing. I'm going through history and pointing out how people marketed then… and how it really isn't all that different from now.
For example why do we recall Shakespeare and not other contemporaries of his time? They all published countless works and made countless plays. They were all exceptional. They all worked to the best of their abilities and talents. So, why do we remember Shakespeare?
He knew how to market correctly. he knew that to be famous it would be countless hours at the court of the Queen and gaining her favor. He didn't have an agent or a publishing company behind him, but he used word of mouth. He had a family but they took a back seat to marketing, when it became vital that he gain some money. His son's name was close to that of one of his plays.
I'm not suggesting doing what Shakespeare did particularly if it is against your nature, but marketing needs to be done, and regularly. It's a challenge that everyone must take on if they want to be a published author. Everyone.
I admit that I've read Shakespeare and Marlowe, but the thing I remember most about Marlowe was he died in a bar brawl… not the best way to market. Your reputation as an author depends on proper marketing. read up on it and read books and DO it.
One of the best ways to market is to blog or write in niche areas, that while won't initially get you much money, will get you a following. Be kind and gracious to all, hold true to you honour. value integrity, because when you become famous things you did way back when will come back to haunt you.
Marketing is the art of showing yourself in the best light. William Shakespeare knew this. Christopher Marlowe did not.
My Question for you today is this: What is the most important thing or things that you can do to market yourself as a writer?
You May Also Like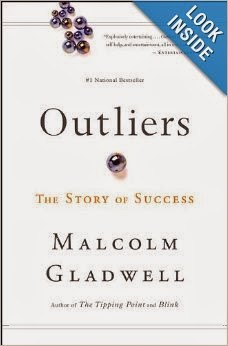 February 13, 2014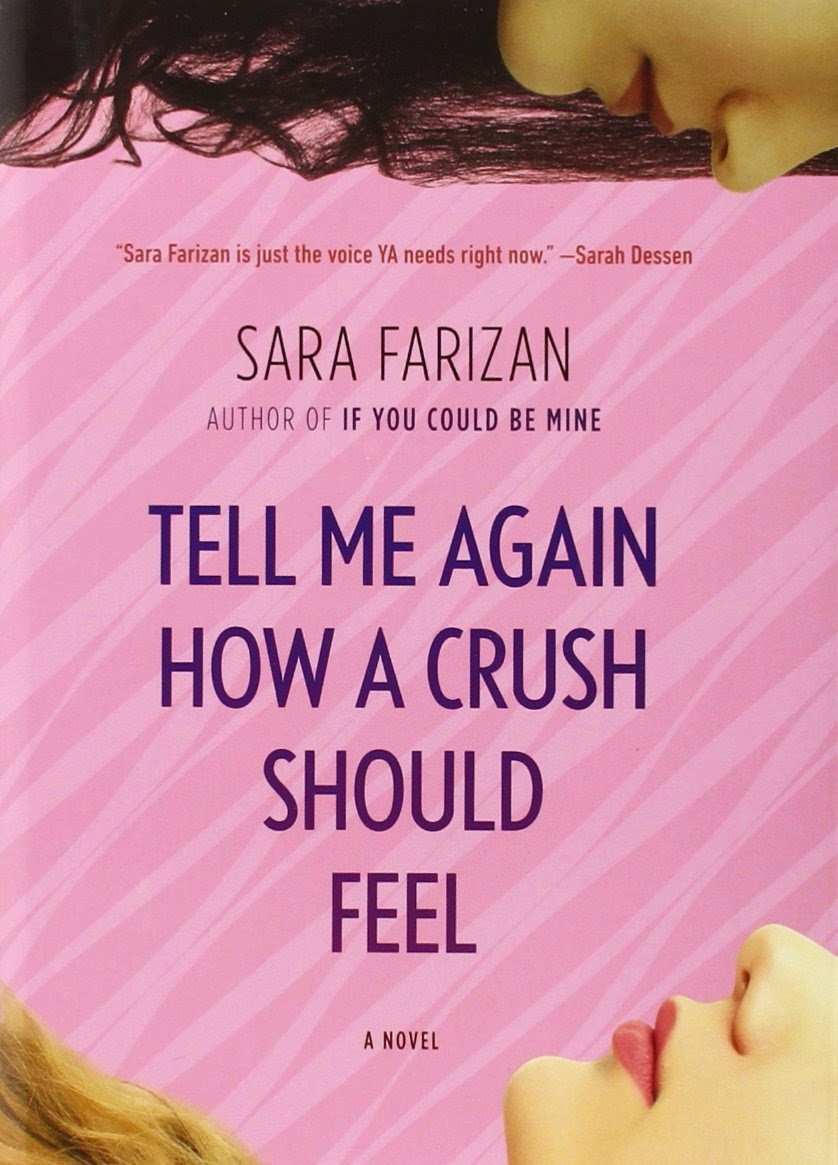 March 24, 2015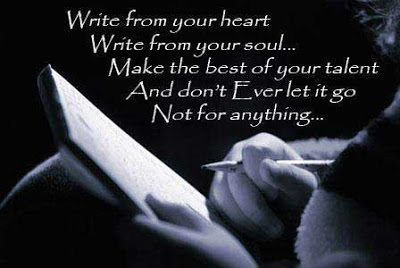 August 18, 2009