Retreats and Mentoring in Writing Part 9 of 15
June 22, 2009
It's pretty amazing what happens when people want to join a writing group. To all who are new, welcome there is plenty of time to add comments on your thoughts on writing and writing groups. See the Mentoring Challenge post for the rules.
Tomorrow there will be a guest blogger, Amber in Glass, whom many of you know. I'll be guest blogging there so have no fear. He'll be speaking on the topic of mentoring and his view on that… I can't wait.
As for this post. I'm urging people to think about retreats in a different light. I love the concept of retreats and how this can help me improve.I'm referring to me, but it applies to everyone. The one feature an actually retreat is this, to get away from all the obstacles that slow your writing down. for some this means not going on the Internet, or blog or whatever for a while. But some days it defeats the purpose, or a level of self control I don't have.
It's hard to be a writer with kids, and harder still to work around that. I'm please to say though I'm getting used to caffeine induced awareness. This in fact means that my coffee is now stronger than most, and the sugar in it… well we won't mention that. Fortunately my kids are young enough that I burn it off in about ten minutes of playing with them.
What I need is a real retreat one where I send the kids off to their grandparent for oh say about a week. I love my girls and don't want to be away from them, as all parents know kids grow up to fast. No, retreats to Disneyland don't count! I doubt anyone will get a lot of productive work done there.
I'm talking about going someplace inspiration. Someplace where it makes you want to write. Perhaps there is a place close by and you can take about four or five hours and work there. Perhaps it is that much talked about and needed vacation to wherever (anywhere, anytime!) where the story you're writing comes back and finds you wanting to write it in a better frame of mind.
My Question for you today is this: Will writing at a retreat or somewhere else get you writing your best work again?
You May Also Like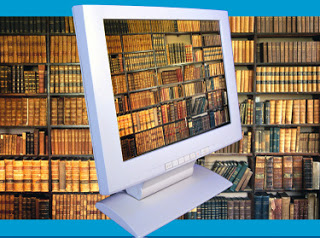 December 2, 2013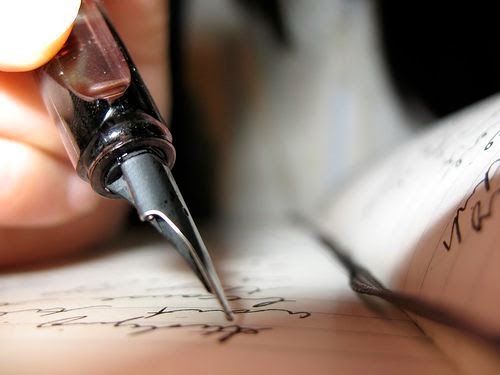 March 17, 2015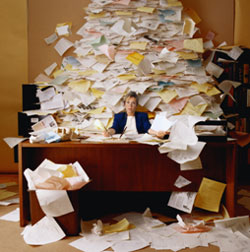 August 16, 2009