Retreats and Mentoring in Writing Part 7 of 15
June 20, 2009
The one thing I hate more than people asking when my book will be finished is asking me when I'll have time to… whatever you name it I've heard it.
It doesn't help that people who don't write seem to think I spend the majority of my time on the computer pushing buttons. perhaps I should get a real job is the suggestion. Might I add this is my job? It's not 9-5 but it's a job. I spend as much time as most do working, but I love what I do. Okay raise your hands do you love working your job or would you rather be writing?
I'm going to go out on a limb here and speak freely. I've been talking, er writing, about retreats and mentoring.but a part of that is doing the work. So I've set myself a goal, I'm planning to form a critique group of about say five people who along with me are committed to writing at least one short story and a novel in the next five months.
I'll make it a challenge of sorts. I'll post in the afternoon a little contest. But here's the idea. We need to mentor each other through eh process of writing and publishing, and the goal of this group is to all be published by the end of next year. By published I mean have a contract or have a book or whatever.
We will each mentor each other through all the challenges we each face as we write. We all have our strong points and our weak points. For those who are truly interested in this, you go to my profile and send me and email at the link provided. No forwards.
As for a retreat this will be one way where over time we'll have a commitment to get things done, and find the time to do it. I know it seems big five months, but I think we can.
You May Also Like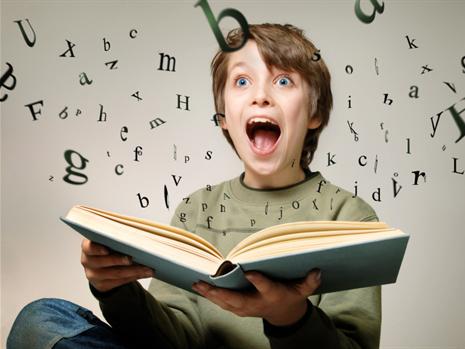 November 6, 2012

November 15, 2012