Retreats and Mentoring in Writing Part 6 of 15
June 19, 2009
Welcome to all the new Followers, great to have you here. Comments are welcome. Retreats and Mentoring is one of the many series I do so take some time to look at the other series I've done, and comment on them.
I had a mini retreat of sorts yesterday with a couple of friends. You all know the ones, I've always longed to write, but don't (Insert excuse here) followed usually by how come you have all this time. For the record I don't. I have twenty-four (is it only twenty-four???) hours like everyone else. I procrastinate and double think myself like everyone else. But the main difference, is that I keep at it. Everyday.
My excuses are limited to it's now 3am in the morning and knowing that my kids will be up soon I should get some sleep. I think the biggest difference came when I began to explain the things I was taught to them. I rewrite I'm realistic about my abilities, which is why I have an editor.but the main thing is that I listen to what people tell me. Most of the time, as in I won't listen to simple "this is bad. Cut this. This character is bad" Anyone see why I would dismiss this? No reason.
I can say that is there is no reason to be critical it's just being mean. Or one has a lack of real critiquing powers. That's the neat thing about writing classes they require you to critique in the proper form, as in give some reasons behind your comments and helpful suggestions.
I tried to do that with them. Why do you want to write. Well, because but my English teacher said my grammar was bad. Oh how many drafts of your essay did you do? well, I always did it the night before (been there done that to). Really and did you check it other than spell check? no. You can write, but it takes time. Oh. But this author didn't. Does this author have a lot of followers and reviewers. No not really, but i heard about on the net. Ah, is the net always correct? no. Do you think you want to write? Yes. Think of yourself in this light whatever you write is a published work, not copyrighted. Everything? yes, still want to write. Ah, well I write on Facebook. That's a start. Should I blog? You could, but do you wan to write a short story or novel. Well, I never thought that far ahead. Keep thinking, but do something.
That's the best thing about writing retreats they made me think of why and when I write. It most certainly can't be the day before. You always need to keep writing. And you need to be dedicated and willing to rewrite. A lot.
My question to you: Do you have friends like mine who long to write and always tell you about it? What do you say to them?
You May Also Like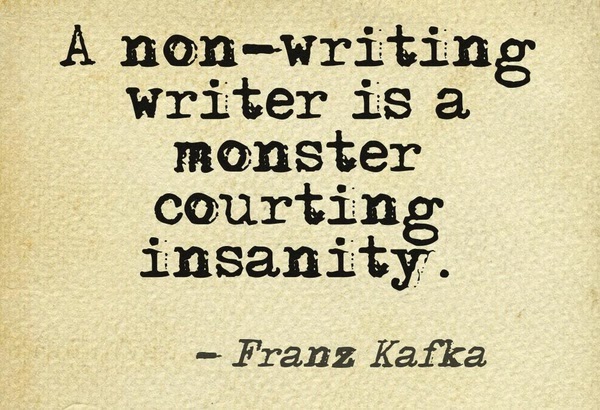 September 26, 2009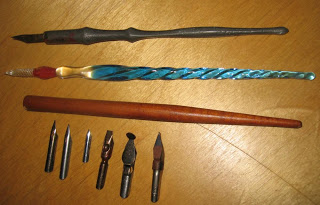 May 31, 2015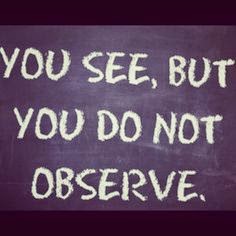 February 12, 2015