Retreats and Mentoring in Writing Part 5 of 15
June 18, 2009
Hello, and welcome to the new people who have come to this blog, jump in and comment. This pat 5 of 15, so plenty of comments are needed. Yesterday I had a guest blogger so check out Carrie's comments about prompts and writing.
I must admit that for me a retreat is a welcome idea, in theory of course. I'd possible hole myself up in a locked room and avoid all contact with the outside world for days, okay maybe to order in so I don't have to cook, but still.
The idea of a retreat is appealing since it allows one to do exactly what they've been intending to do all along, write that novel or book. When I say write I mean write. Not checking email, not blogging, not anything just you and a pen and paper, or a computer (with no Internet… say windows 98 and it Microsoft office or some old version of computer thereof… that should do it!) In a way that will force the issue of procrastination from all thoughts because face it, all of us procrastinate more than what we would admit to.
My biggest procrastination is going to a writing class or a retreat. I have children under the age of five. I can't write when it's so structured. I can't write when it's not. I could go on, but the simple fact is that I'm fearful of the outcome. You know the one, the actual I finished an entire two novels, but oh really? that's great but when I was there I was sooo productive I finished three. Pride I suppose, we all want to be the best. But that's not what a retreat is for, you do your best work for yourself there.
The other one is the fear that if I critique, I'll be hurting some people. I suspect I'm not as thick skinned as I should be. Bear in mind though I've got a pretty thick skin, just ask me to show you all my rejection skips for the short stories I wrote! The file, I think is about 3 inches thick, and it goes back about 7 years…
By the same token critiques and retreats are vital, since without one of my classes, my writing would remain in the duh zone, where I would be wondering why that author published and I wasn't. One of the critiques pointed out that I had a strong urge to write novel short stories. read it twice I had to. One of them pointed out think plane and balloon, got it now?
I simply needed to look at what the majority of people were saying. I also looked back at the rejection pile, and noticed something, the last few ones, have written comments on them, advice from editors. I think that came from being in a writing class and retreating into my writing. I needed the time to write and the place to write and the people who wanted me to do my best.
My question for today is this: when you write and have let others read do you take all advice or glean from it what is most important and why?
You May Also Like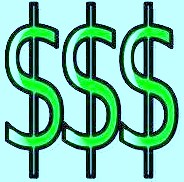 April 11, 2012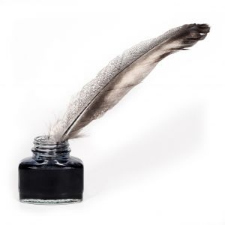 January 20, 2011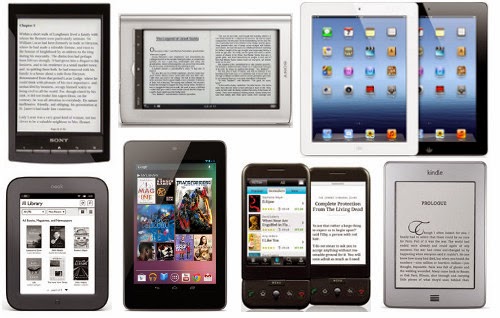 March 9, 2015