Retreats and Mentoring in Writing Part 3 of 15
June 15, 2009
Welcome to all who are new, It's great to have you here. Do you have a mentor? Well, it's hard to say yes and no, but often we'd all like to think that we can be both mentored and be a mentor. It's not that hard to do so. At the same time it is hard.
I say this simple because people want the easy way to writing. I did. I wanted to write the best first draft so that I didn't need to write the best second draft. So that I didn't have to write the best third draft. Get the idea? most people don't want or care to admit that being a writer is hard.
In fact one of the funnier things people who don't write ask me is "when are you going to get a real job?" Okay, for the record I do have a real job, it's called sitting down in front of a computer and pushing buttons that have letters on them to form words, which results in coherent sentences, and then paragraphs and pages. Where upon I send these coherent pages the form a book to my editor. She makes them more coherent. I fix it. I could almost called myself a paper design artist of black and white.
That tends to stop them. I don't suspect that you've already guessed where I got that line from… that's right of of the people who mentored me early on. I told him I should think about getting a real job. He wrote about his job, which is being a writer. Was I up to it? It didn't matter where my writing skills were, all that mattered was where my passion was.
He also pointed out that it never hurts to rewrite, just simply consider it write an alternate history. Bingo. That got the ball rolling. And now, I can say that writing isn't as complex as I made it out to be. I suppose that it is because I spend time doing my passion.
My question for you today is this: when you first started writing, seriously, did someone help you along the way to make you a better writer?
You May Also Like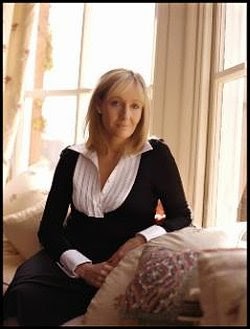 April 19, 2015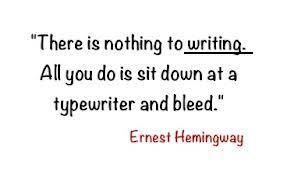 September 6, 2011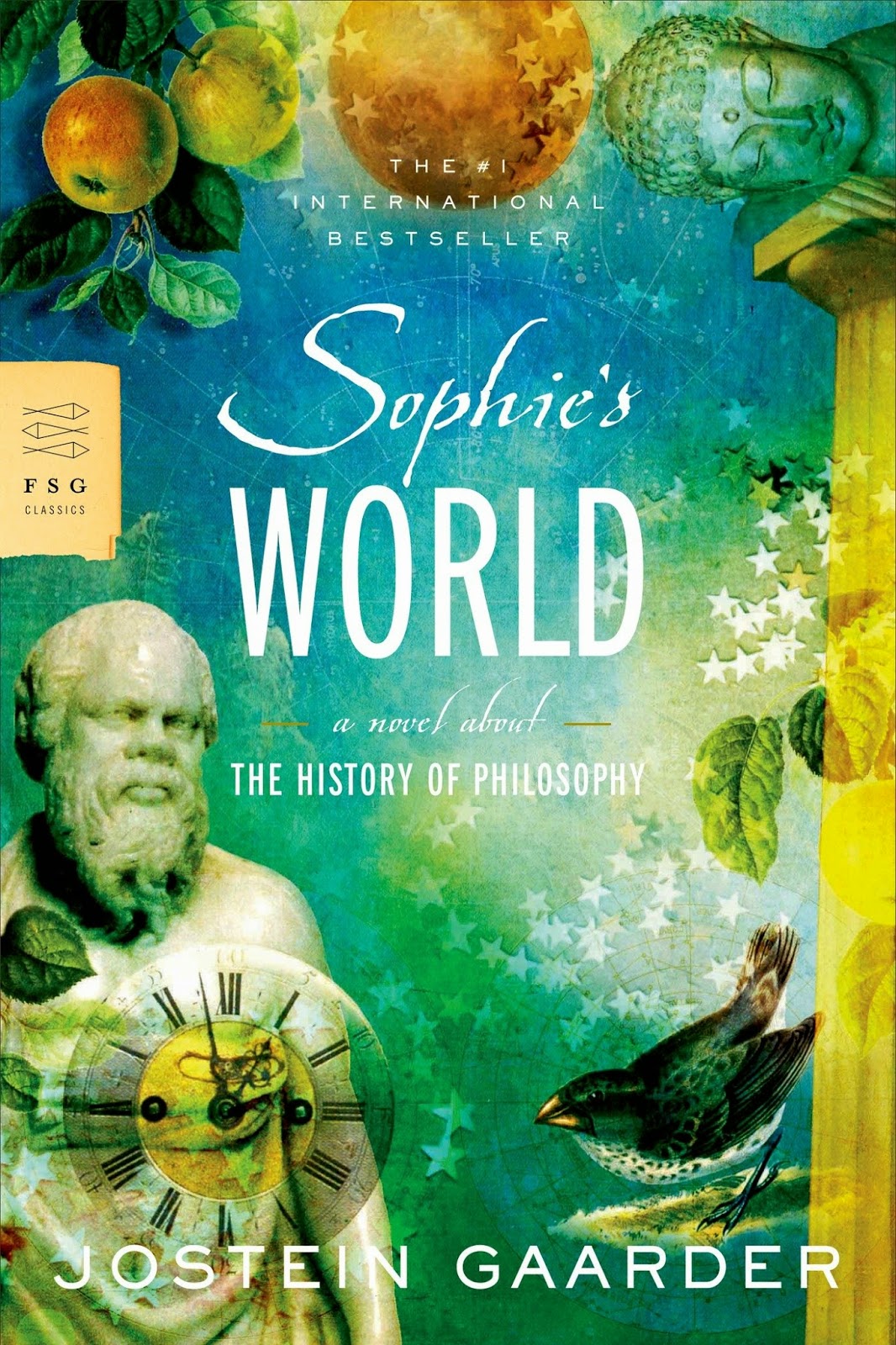 February 6, 2015