Retreats and Mentoring in Writing Part 2 of 15
June 14, 2009
To all who are new, welcome. It's great to have you here, feel free to add comments, as they add to this blog so much.
I was thinking about writing retreats and classes. I'll share some of my own experiences with you. I love writing, and have a lot of fun with it. I think the greatest thing for me is to write for a part of the day. Of course I have other commitments so often I don't get the time I'd like to write. That is life though.
That is why, in my experience, that a writing retreat is so important. Someone asked well doesn't that mean a vacation? No not really it means I immerse my self in my writing, totally, honestly and for extended periods. I'm able to communicate to people who want to write with as much passion as I do and with so much joy as I have.
I love the thrill of writing. I've been to classes and other form of writing groups but the one thing I've not had the experience to do (yet) is a writing retreat. Somewhere in the mountains in clear fresh air, where I can write, and then speak to people whose perspective on writing is different than mine, as in they have more publishing credits than I do.
I suspect that being away from it all will help my focus and possibly help me create the fiction I've wanted to. No breaks or interruptions. Hm, sounds great… I wonder where I could do that?
I've come up with an answer to that, There are really only three place where you can retreat: Your own private place at home, a hotel in the city and a actual writing retreat or conference. The first two are a bit harder to get the best value, as everyone knows how to contact you. The second is less so but you're still in the same place you were. The last is probably the most beneficially if you want to jump start your writing.
My question for today is this: if you had to pick one of the above three places where would it be?
You May Also Like

July 14, 2011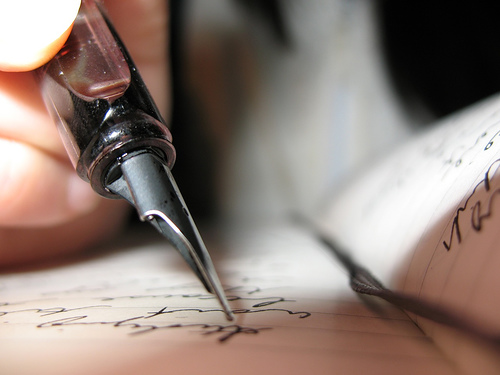 August 4, 2014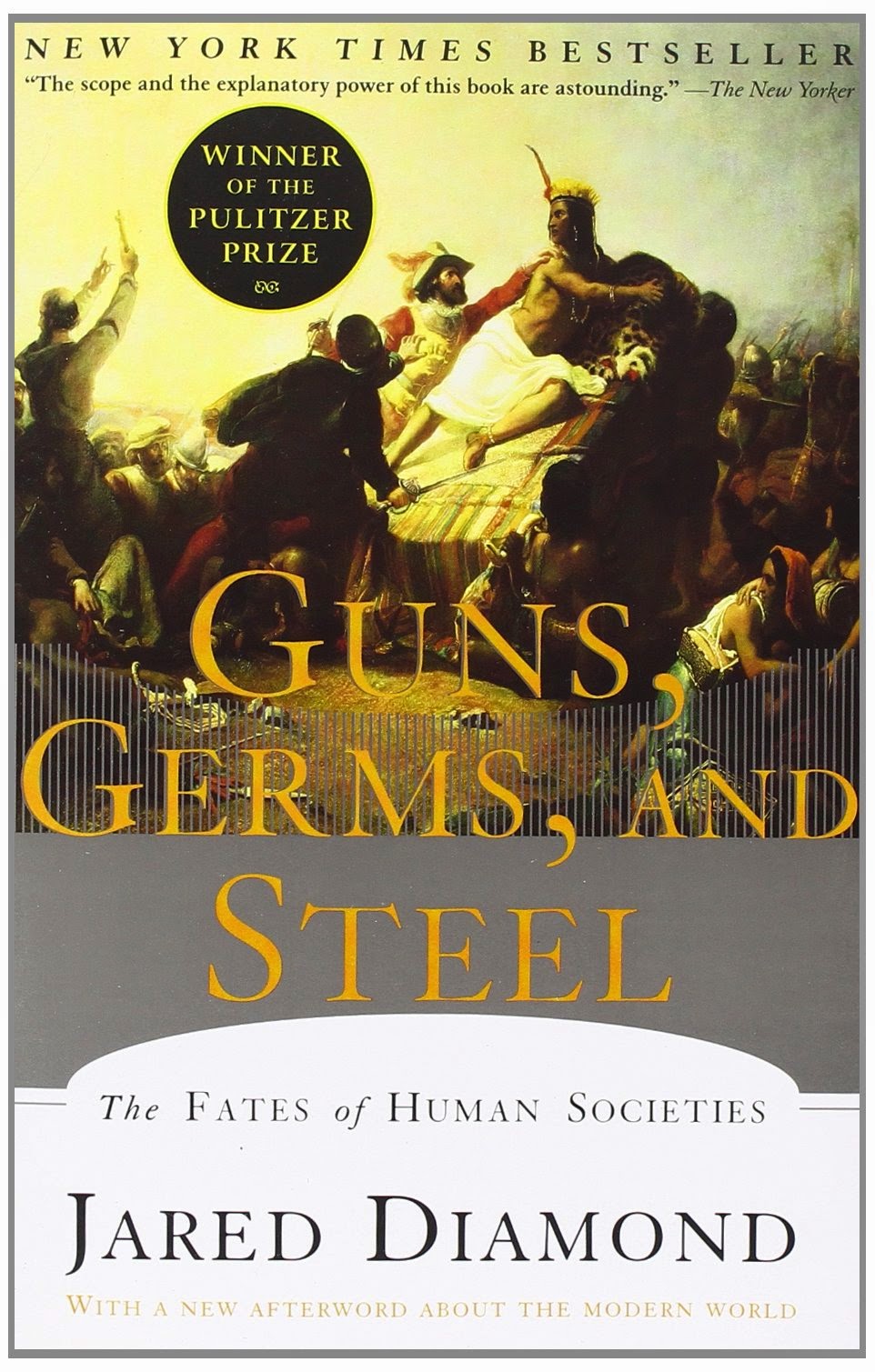 February 7, 2015