Carrie Eckles from Prompt Romp
June 17, 2009
I'll have to thank Carrie today for her willingness to be my first guest blogger. Thanks Carrie. She is the mind behind the blog prompt romp. This is a great little blog where she works at giving prompts to break writers block. I read it on a regular basis, and it is very good.
Here's her take on writing and prompts in general. I'm guest blogging there today so if you want to check both out feel free. The next part of my series continues tomorrow. But I'll be back later today with my review of John Shors' book Dragon House. (It's already up in my recommended blog see link on right)
As writers, we all want to improve our craft. And, as we all know, that means practice. Practicing can seem like a chore when writer's block decides to make an appearance in your mind. One of the best ways to beat the writer's block blues is to use writing prompts. Using prompts takes the guesswork out of the equation and allows you to do what you do best: write.
Prompts usually comprise a simple plot point; for instance: "write a story set during the French Revolution". By giving a short plot cue, the prompt triggers ideas in your brain you might not have previously thought of without actually writing the story for you.
One word prompts work the same way, but in condensed form. Reading the word "cold" automatically pops images and ideas into your imagination. Sometimes, one word prompts are the best way to get the juices flowing, because the ideas flow so naturally, you really don't have to think about it. Words are very powerful creatures.
Prompts are also a staple for fan fiction authors. In this context, they're usually used as a fun (and often humorous) challenge. For instance, Star Wars fan fiction writers might be given the prompt "write a story where Padme married Obi-wan instead". This scenario changes the Star Wars mythos completely; that's the beauty of prompts: they force your brain to think differently, which is a lifesaver in times of writer's block woe.
More than that, the ability to successfully write a story using a prompt is a necessary skill for anyone aspiring to a career in professional writing. If you're a freelance writer, you're often given topics to write about; the topics themselves are prompts. If you can't write them, you won't go very far.
It's a little different for fiction writers, however. Their task is to build a world around prompts. In doing so, they improve their overall writing capabilities.
Thanks so much Carrie you did a great job. I'll be back later today.
My Question for you today is this: Do prompts of any kind help you with your writing? And what was the best one you got?
You May Also Like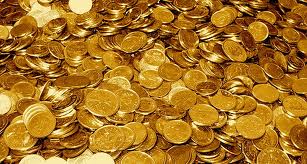 February 3, 2013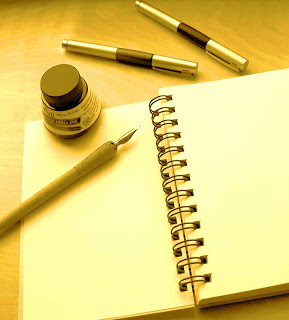 May 9, 2015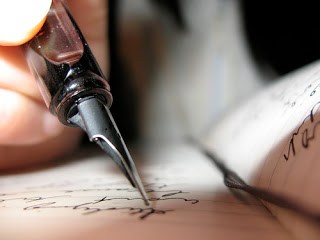 March 5, 2012