Does Editing A Manuscript Help Get it Published? Part 11 of 12
June 10, 2009
Welcome to A Writer's Life and to the last couple of days to this series. Editing has its joys and challenges but the goal is to be published. There are manuscripts that need to be published and manuscripts that need some work to get published.
I first have to thank Jennifer Roland for this little blog, she got me thinking about this when she wrote her article which came from another blog. it's about owning your work. I'll actually take it on step more. So my thoughts come next.
To be published is every writer's dream and goal. No matter if we tell people that we write for fun or for whatever. Deep down if you write you want to be published. I won't even get into the idea of fame and fortune, since with that non one wants to admit that is exactly what they'd like as well.
But a lot of people in my writing circle near my home talk a lot about publishing. At first I agreed with them it was hard to find an editor, it was hard to edit, it was hard to get a literary agent… you get the idea. So as a result many of us would use the time to think up ways of getting published without as much work as was needed. The rewrites the editing, the query letters and the all around hard work it takes to be a good author, and writer.
It's not as if we couldn't the goal was there it was written down, but the second part of putting butt to chair and typing wasn't. What was I thinking? Then I started this blog… I made a commitment to write on it each day. First little while, I admit I didn't I found more excuses each day than spot on a dalmatian.
It took some time, but it was worth it when i decided that what was needed was a bit of a mental kick on my part, the "get this work done and done now. So, I do my blog everyday. Sometimes twice a day. It sounds better than what it did. I owned it, it is mine.
Same thing goes for writing and publishing. If didn't apply butt to chair I'm sure that my manuscript wouldn't even be where it is today on a second edit, but not much rewriting. Just a bit of editing. This is for my non-fiction book by the way.
My goal that I'm making and that you can call me on is that I'll have this book reedited by the fifteenth of June.
My question today is: What is stopping you from your goal?
You May Also Like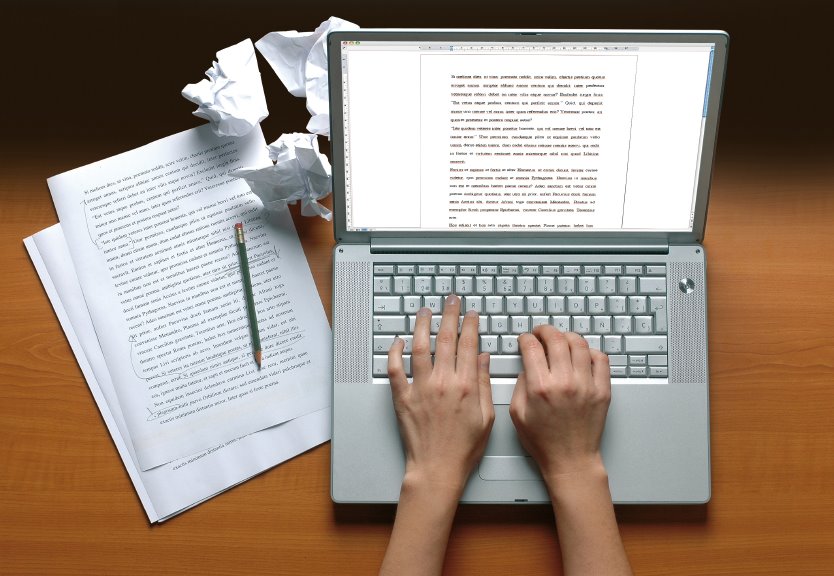 September 2, 2008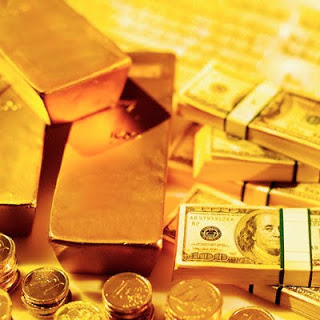 July 18, 2011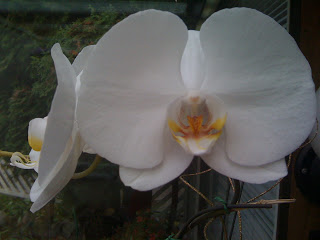 July 13, 2010