Does Editing a Manuscript Help Get it Published? Part 5 of 12
June 4, 2009
I have a funny computer today. So this will be short and sweet, as I need to take this computer to the doctor. Until then I will do my best.
I'm of the firm belief that writing and editing one thing, such as a manuscript does have an end. At some point you need to give up the writing to the new piece. This means that after days, weeks, months or years of working on this book, you send ti out to publishers.
Really it's not that complicated, you write a query letter, which is written with as much care as the book, if not more so and you send it out. Again and Again.
All the while you keep writing new materials. The process is repeated. At some point, your manuscript will be accepted by a literary agent or publisher ( I'm assuming you want to be traditionally published in this post, I'll deal with self-publishing tomorrow.) Then you re-edit, and the book is now published.
My question for today is: How do you want your book to be published? Do you want a say or what do you envision for your book?
You May Also Like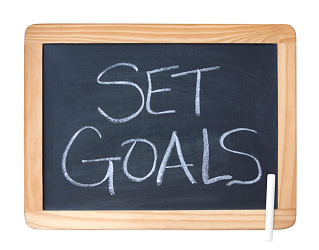 October 3, 2014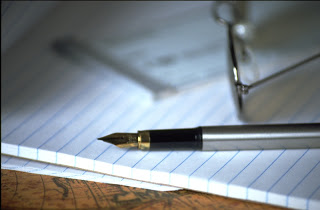 September 7, 2009