Does Editing a Manuscript help get it Published? Part 4 of 12
June 3, 2009
My biggest statement for today is: Love/Hate Computers. My beloved little piece of hardware didn't want to work all morning, perhaps it is to hot and it simply wanted to sleep. Whatever the reason… The update is late. The post is late. I'm late.
After I've done my outlines and first draft, I like to print out my work. I'm old fashioned I suspect, as I like to correct with pen and paper. For someone who will miss things on the computer screen, (I do, I know I do.) paper and pen have a magical quality to it. The paper makes little mistakes appear.
I am sure that my editor does this as well since she suggested it in the first place. Yes, Rachel it goes 25% or more faster. For those out of the loop, I'll let you in, My editor Rachel suggested to print out the part I'm editing and to fix it that way. She said it would be 25% faster. She was wrong, it's more than that.
Yes, I do editing in the morning and writing at night as both times seem to be the best times for me.
My question for today is: How do you edit? On screen? On Paper? With help or by yourself?
You May Also Like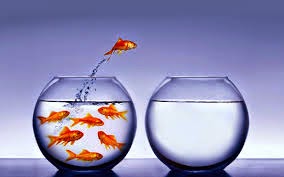 March 24, 2015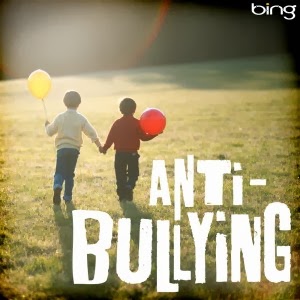 January 22, 2014