Does Editing a Manuscript Get it Published? Part 3 of 12
June 2, 2009
Editing is a fine art and one that doesn't take talent, but hard work. A lot of hard work. This means simply put, that you rip apart whatever you wrote in a first draft and rewrite it, making it better.
Of course this is a theory that i am still learning. I tend to over edit. I worry and fret over a sentence,w hen I should work on the "big" picture, or paragraph. I suspect I get too detail oriented and worry about little things.
What about plot? Well, it worked in the first draft… but it's not such a good plot… oh perhaps it needs a change. I could go on with this, the point being many people, myself included probably want to go the easiest way to editing, that is little or none. I suspect that there are hundreds of books out on the subject to making a first draft so wonderful it just need copy editing.
A friend gave me a book called First draft in 30 Days. The idea behind this book is that you get all your outline in such detail and the character outlines in such detail… you simply need to fill in the blanks all within 30 days. It's a bit more detailed than that but that is how I saw what the author was trying to say.
I can say that no matter how many outlines I do, I still need to edit for plot or for characters. This might mean changing a chapter or even deleting the entire start. It cold also mean that three "needed" characters can be made into one.
I think there is no way around it, editing needs to be done. It makes the book better. All I can say is thank heavens for mentors who will tell me how bad the first draft (or second) truly is. Mentors and writing classes help, but it is up to one person to edit the work. The author.
You May Also Like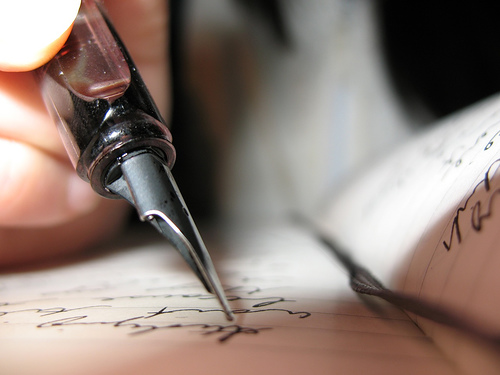 July 25, 2008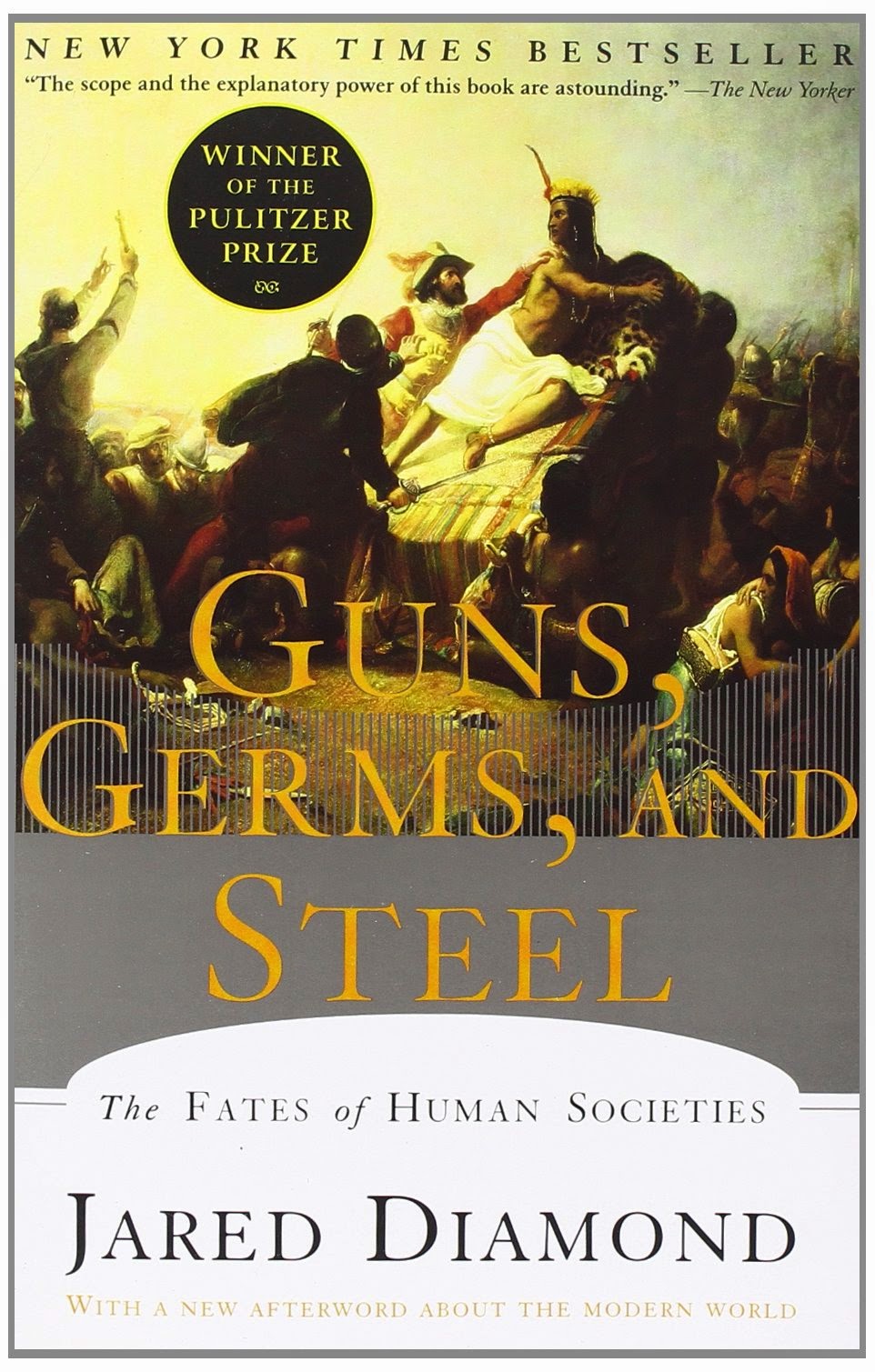 February 7, 2015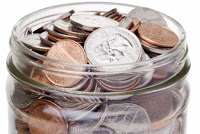 February 27, 2013