Writing and Writers
May 1, 2009
I am posing a question to you:
What would be the best writer that you know of that is a published author?
By this I mean the people we know who write are often not published. This can make it difficult to find good advice since the internal critic can be loud (also known as "mommy won't like this much"–insert the name of the person that you are afraid of what they have to say)
Honestly I don't know to many published writers, but the ones I do always have concrete advice which I am hard pressed to argue with, they make me a better writer and in the process a smarter one at that. This is a good thing since it is not fun once you need to reedit something another time but than, they do this to.
You May Also Like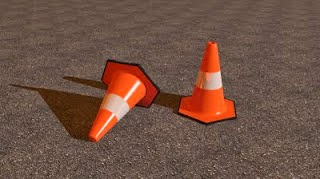 April 5, 2014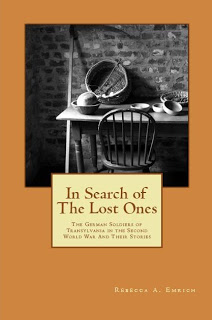 November 23, 2012