Writing and the Art of Publishing
May 9, 2009
The art of publishing is a large topic.
It's not something that can or should be covered in a few blog posts, it doesn't do it justice, but it is something a writer needs to think about as they journey through the highland lows of finding the right way to publish a book.
There is an art to book publishing and it's one where you have the power to build your own book. While this can seem trivial, or 'too easy' it's not, you have to know each step of writing, and publishing before you can create something amazing.
Whatever way you want to write at some point there is the thought of publishing and potential "name on a book" dream. However you go about doing that dream is important.
You need to get published. From there you need to decide what would be a better way to go, and what your goals are. That I feel is the most important thing about writing.
So where would your goals be in regards to publishing?
You May Also Like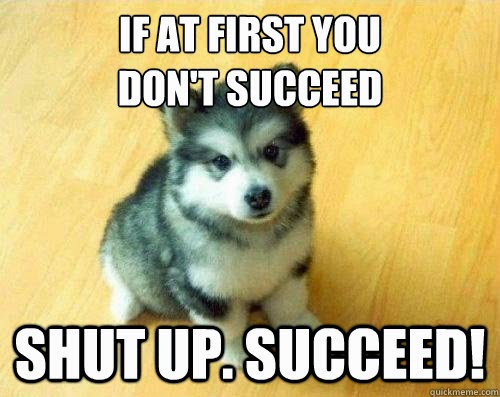 February 15, 2015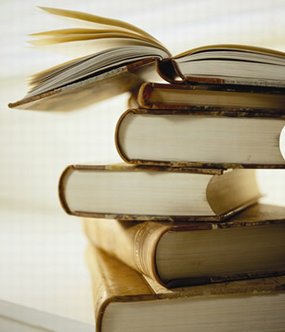 January 29, 2015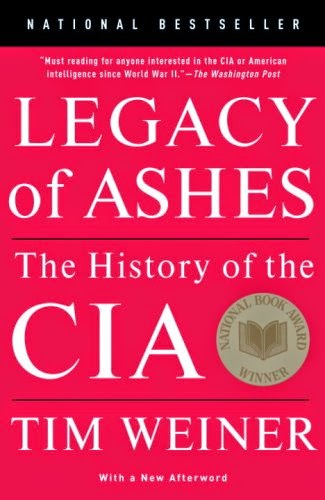 February 6, 2015