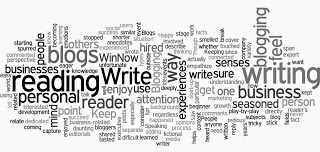 The Art and Zen of Writing and Journaling
May 6, 2009
Writing a journal is important to a writer's life.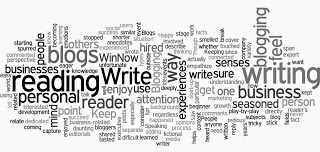 all the things a writer does
In fact it is one of my most important things I do each day. Funny how something that is so important in my life is not written about in this blog. I find it a perfect form of art and a way to relax.
For a moment it is the zen style of my day, it allows me to be more creative with my time and energy and what I can focus on. Reading is another thing, but journaling creates a more powerful experience for myself as a writer.
In my daily journaling experience I'll use both pens, pencils and charcoal to write with. Yes, charcoal. Using different media to write with helps my think in a different way. I also type away at the computer keyboard, although mostly I use a writing pad at night.
I find this way it helps to decompress and to fill out stories in my own mind, otherwise I'll feel as if I've gone mad. I took a week off, from all writing except for my journaling, and found how to improve the narrative which was causing me grief in the process of writing. However, the best of us need a few helpful hints.
To improve your writing using a journal:
1) Take time away from the main medium you work with.
2) Make sure you are willing to just "word vomit" let whatever is bothering you come out in your journal.
3) Look over you journal from time to time. There are often some great points in there.
4) Make it a habit. It's like writing a blog but only more private.
5) Find a journal which works for you. A larger blank journal works for me, because I use different mediums.
You May Also Like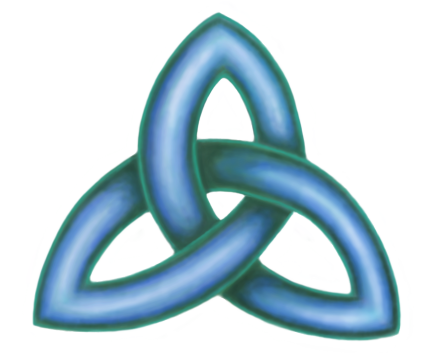 October 15, 2013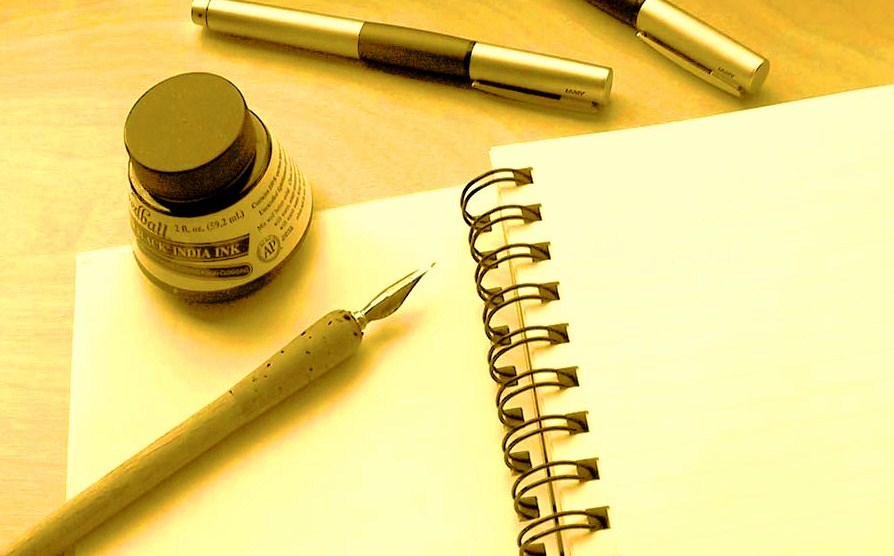 April 30, 2015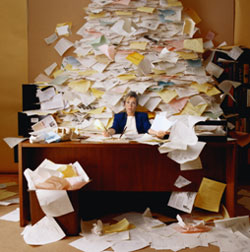 January 30, 2014