Writing and Publishing
April 15, 2009
Day 17:
I am wondering about publishing today.
As I type away it is hard not to think about the publishing aspect to writing, in many ways they go together. To become an author you need to publish your book. Self publish? That's another thing all together.
Not to be arrogant, but I'm not sure about self -publishing, partly because i looked around at some of the self-publishing companies, and they worry me. From my basic knowledge, it makes me wonder why someone would spend anywhere between $249.00 US to as much as you want. It doesn't sell all that many books, and you don't get to much out of that.
I am reading up on the fine art of publishers, also known as, traditional publishers, the largest and most important difference is that they do the work for you and pay you. You get rewarded after you make your advance as well. It is still long hard hours of selling the book you believe in and not getting that many sales, but you do have the advantage of having a book in a bookstore…
For now I'm making the book as best as it can be, that will help it.
You May Also Like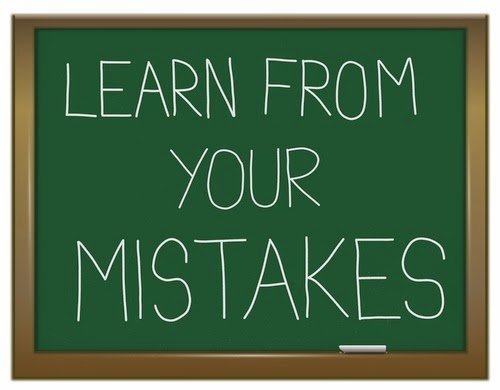 March 10, 2015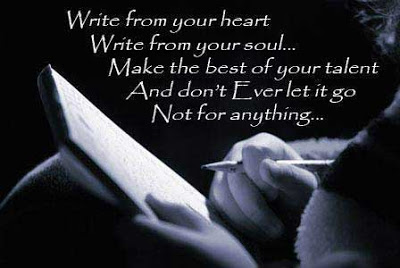 September 11, 2009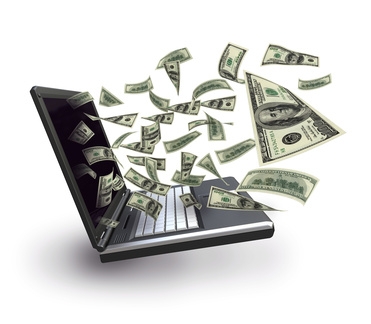 January 29, 2013