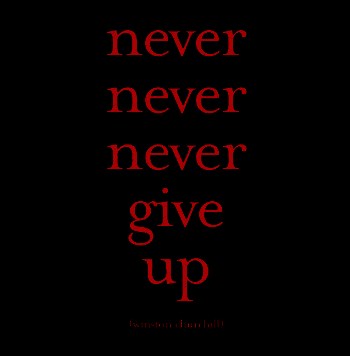 What is a Good Bit of Writing Advice?
April 10, 2009
Write 750 words per day on your manuscript.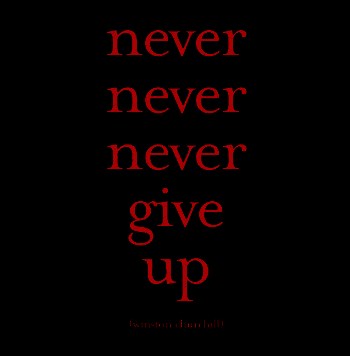 Why is this a good bit of writing advice? The most important thing this taught me is that all writers have one small goal in mind when they start their day. If you plan to write 750 words, it's a small and simple goal to achieve.
The fact is that people won't get "writer's block" if all they have to do is write 750 words. Nothing more or less. This may seem like a bit of a "non" writing challenge, but if you are in a rut, or a writer's block this is the best and easier way to get yourself writing again.
Where did I get this bit of writing advice? I was feeling very challenged with how my writing was going, and I was having trouble looking at the screen of the computer. I wanted to say "okay it's done I'm done," but I couldn't I was afraid of the act of writing.
Fear is not a motivator for me, in fact, it does the opposite, and if I am afraid of writing, I won't write. So, this writer looked at me, and told me his trick. (It's not a trick) Write 750 per day on your manuscript.
I wanted to tell him I had no ideas, I had to edit, I had some many challenges with the concept of writing life I wanted to stop. He said nothing. I kept talking, and finally I stopped and thought about it.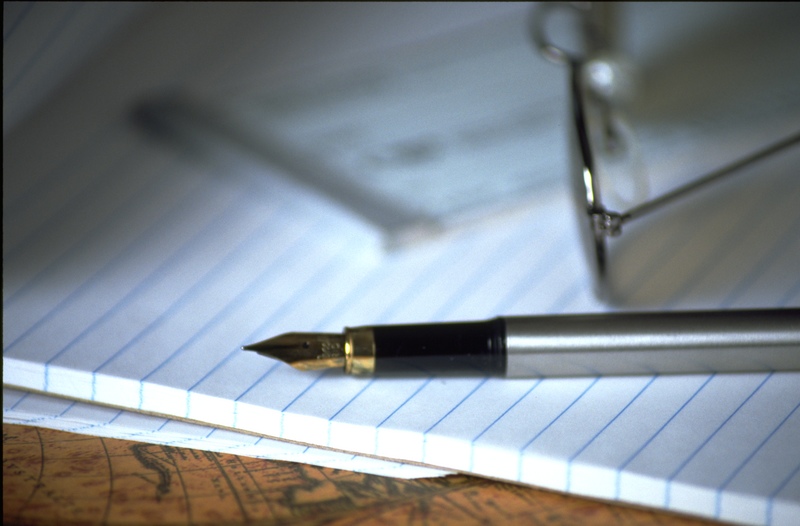 I am writing a non fiction book, and I have to write down my facts, and that is a part of the manuscript, and it needs to be written. There wasn't a mention of what had to be in the writing, just the word count. This makes logical sense to me.
This is a good bit of writing advice I realized, since it made me think and got me creative and willing to learn a new way of thinking.
Never underestimate the power of simple advice.
You May Also Like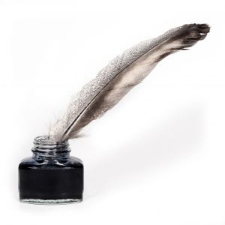 April 23, 2012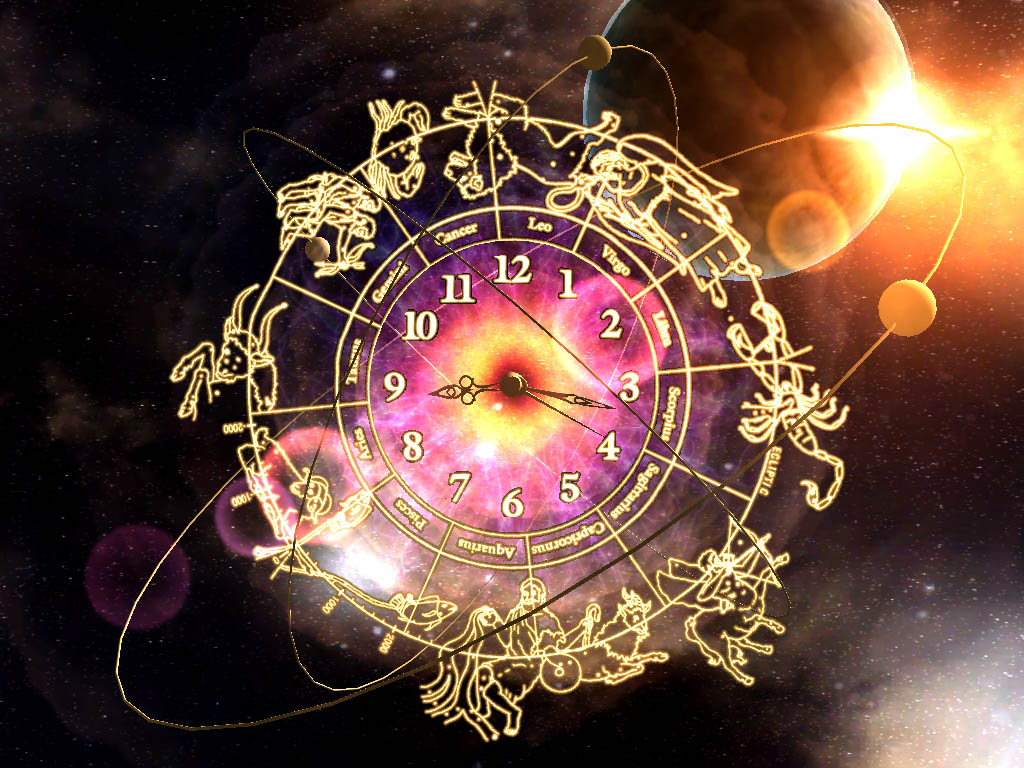 July 2, 2013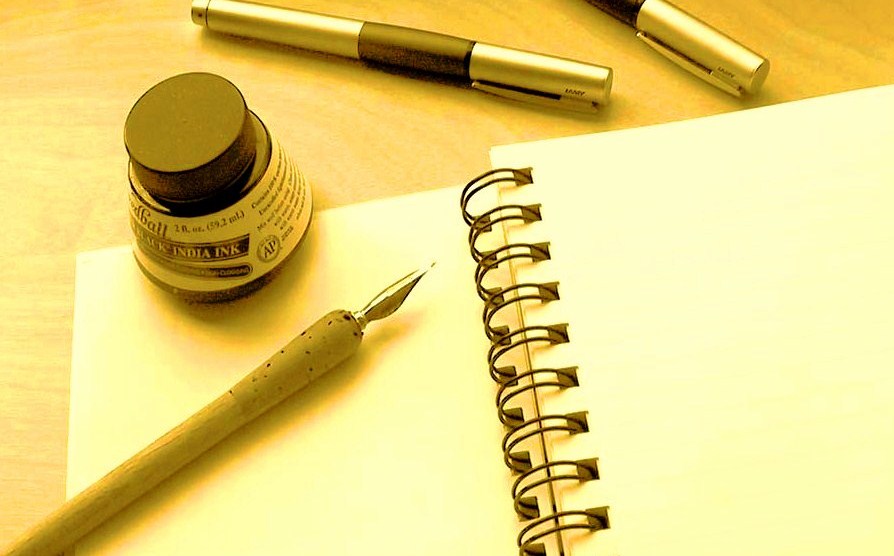 December 5, 2014