Thinking and Typing are Overrated
April 25, 2009
I think that maybe I should type more and think less.
Or is it think more and type less?
Check out ann victor and her blog about the differences on books. Great work.
Maybe that is why I need to think a bit more about what I write. My favorite novels are often the ones who are not so great, but I still love them!
Internet Explorer 8 makes surfing easier. Get it now!
You May Also Like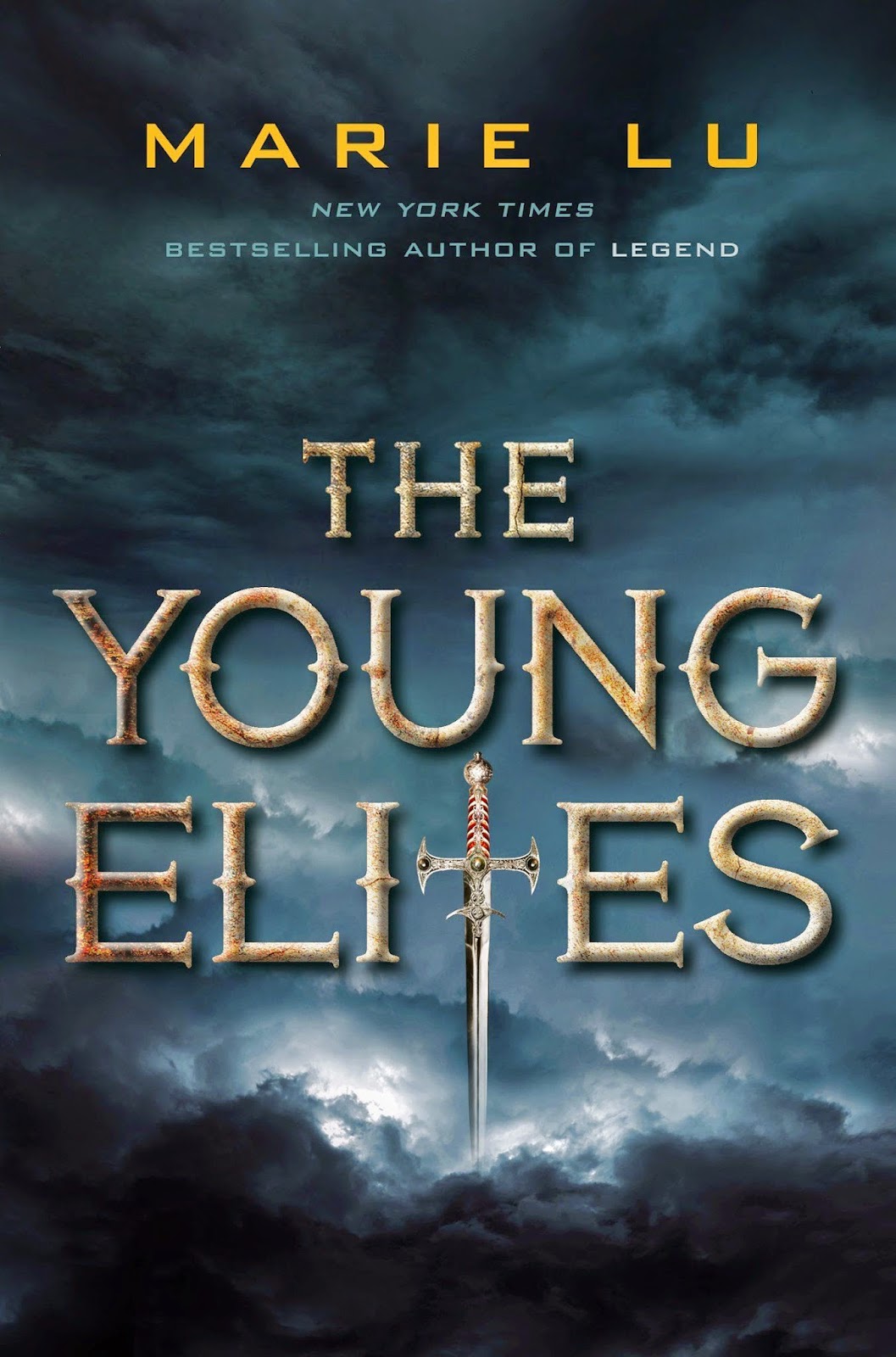 March 18, 2015