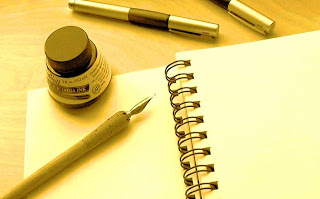 Living a Life of Writing: Publishing, Authors and Self-Publishing
April 25, 2009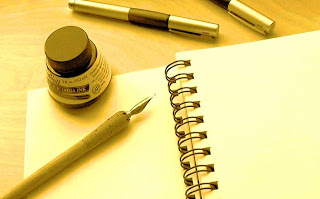 Publishing comes in many forms, and most people will only look at one or two of them.
They will have hopefully looked at all the other option before making the decision to go one route or another, in general it's the difference between self-publishing and traditional publishing. Most first time authors will choose either the self-publishing path or the traditional publishing path long before their book is ready to be put out to the public. Neither one are easy, and there is no guarantee that there will be money (enough to live on) in the end. This is even more true when a writer chooses to self-publish.
What is better for you?
One may seem to hold the key to riches, and the other not as much, and yet, the one a writer chooses can affect how their readers view them. If it is up to you, the choice is clear once you begin to write and more importantly work with an editor on your book. This is the important factor, working with a team to help with your growth as a writer.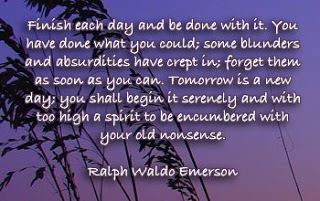 Another question that must be asked is what is your goal: to be self-published or traditionally published?
If you are going the more independent route of self-publishing would you go with someone say like IUniverse or do it yourself- with some help from a local printer? These both cost money, your own, but one will allow you to have your book found on websites such as Amazon.com which can mean the difference between a sale of one book or more than that.
Living a life of writing is not about a reader buying one book but it is about making a strong connection with each reader. If the choice is to self-publish and you spend time looking at your options, it becomes even more important to focus on what is realistic about the process. Spending a couple of hundred dollars to create a good book is a start, but spending a thousand dollars or more on a badly edited book, where the reader understands that the writing isn't important to you, will not help you as an author long term.
Publishing, and authors go hand in hand. The more you work on your writing, the more you learn to build your self-publishing goal in the form of a realistic bit of writing. You will make mistakes, but you will learn about self-publishing, about the challenges with vanity presses and you own team building efforts.
You May Also Like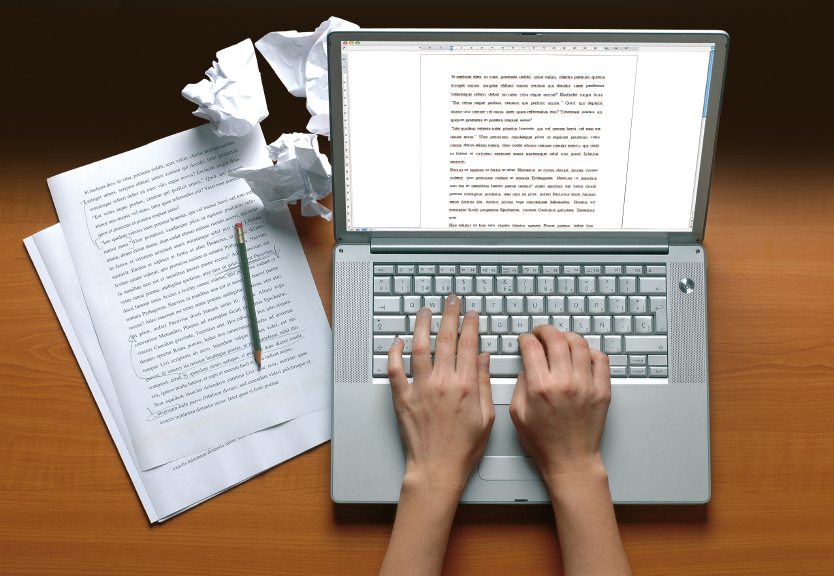 November 26, 2010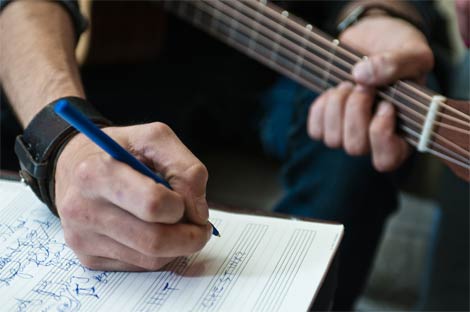 August 18, 2014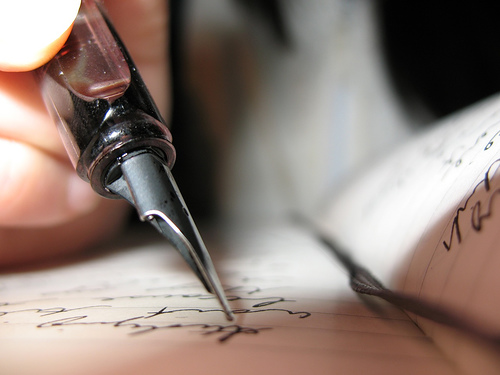 February 28, 2012