Marketing and Writing
April 3, 2009
Day 8:
A little on marketing and writing. They interrelate.
You need a vision, and a book, and a publisher, and a book, and did I mention a book?
Okay, I did a few times, maybe I've been watching Back to the Future to often. Oh well, it is a good movie, but I am getting ahead of myself.
That is why a good book needs a great edit. I doubt there is no other way to go but with a good edit.
That is what I am doing, chapter one is nearly edited and complete.
Off to chapter two, which is nearly done. Ready Set GO!
You May Also Like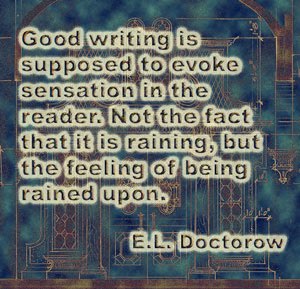 March 1, 2013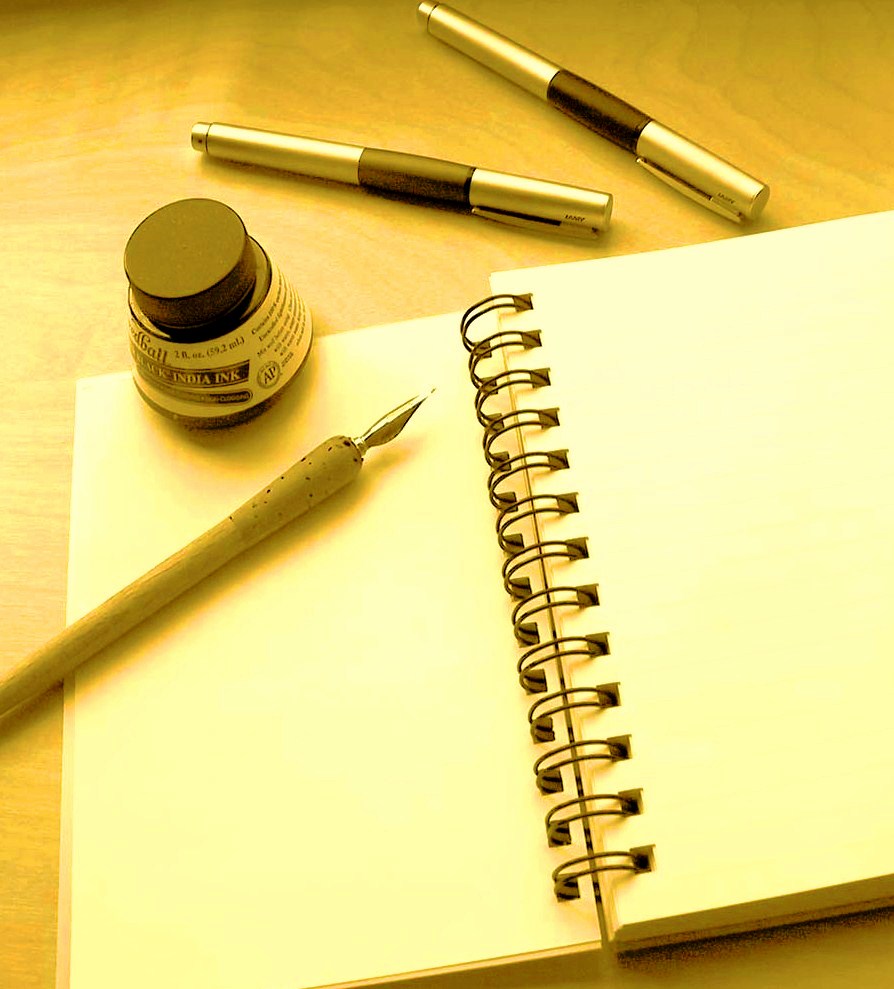 June 18, 2014

April 2, 2013