180 Writing
April 24, 2009
When I started this blog, I never thought I'd get to 180 posts. Here's to 180 more.
I think as well this month also marks some special this month I've done the most posts.
Now, comments what else would you like to see?
I'm thinking of writing a bit on some of the major publishers and what they have to offer.
Also a bit on writing topics that I find fascinating.
You May Also Like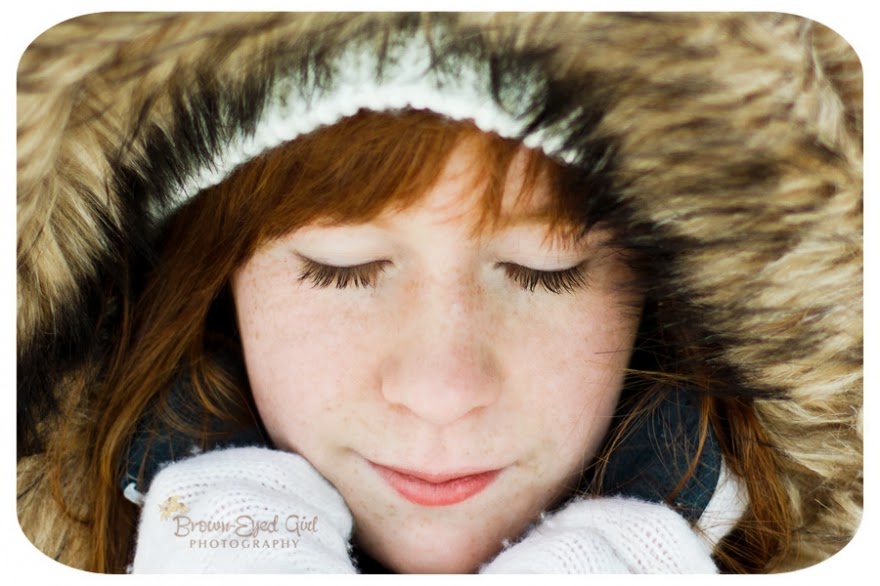 January 3, 2014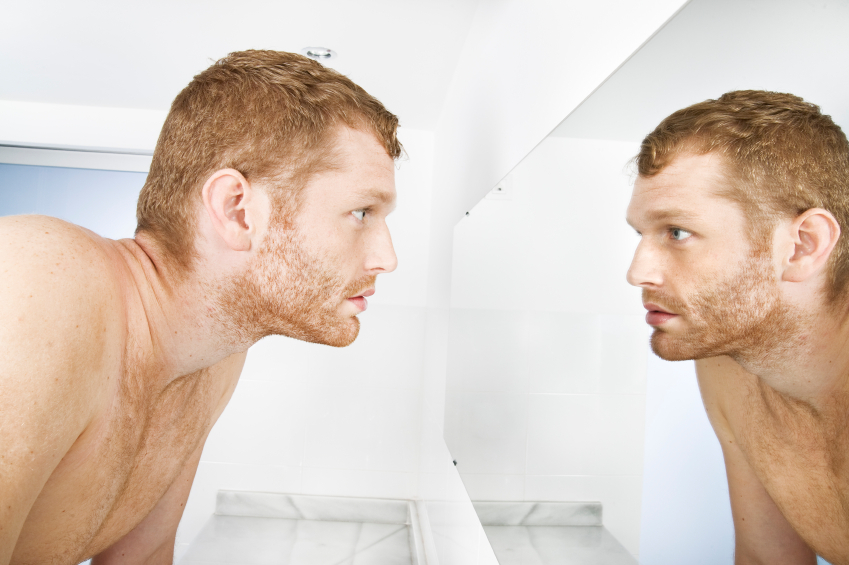 September 23, 2014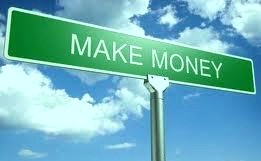 March 24, 2013