To Care About Writing
February 4, 2009
Sometimes you need a week off.
Which is exactly what I did. A full week of relaxation and time away from problems.
It worked, three ideas and stories which not only sound better but I like more. Good eyes for Rachel.
The muse is back! I thought she got lost somewhere, so after a search I found her.
You May Also Like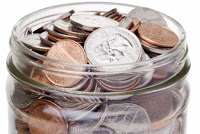 February 27, 2013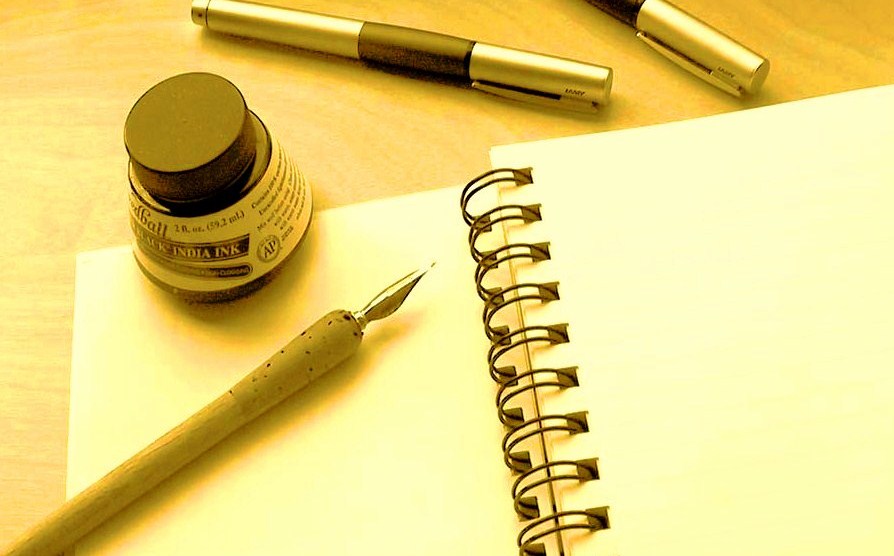 October 27, 2010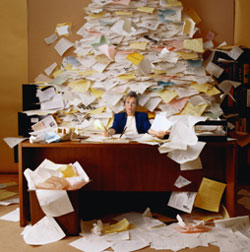 August 29, 2012