More than Writing
February 11, 2009
I spend about 20 hours a week writing.
This mean it is a part time job. it is to bad most people don't think of it that way.
It is also to bad the people who could help don't. But such is the life of a writer. As I am working towards the goal of publishing, I am not an author or a successful writer.
But woe to me if I don't finish this soon.
I need to work harder and faster. Be intelligent about it.
February 28th.
You May Also Like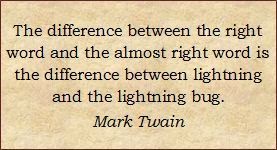 August 20, 2014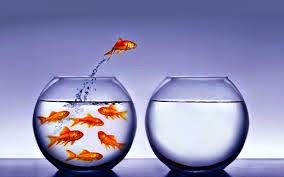 September 12, 2014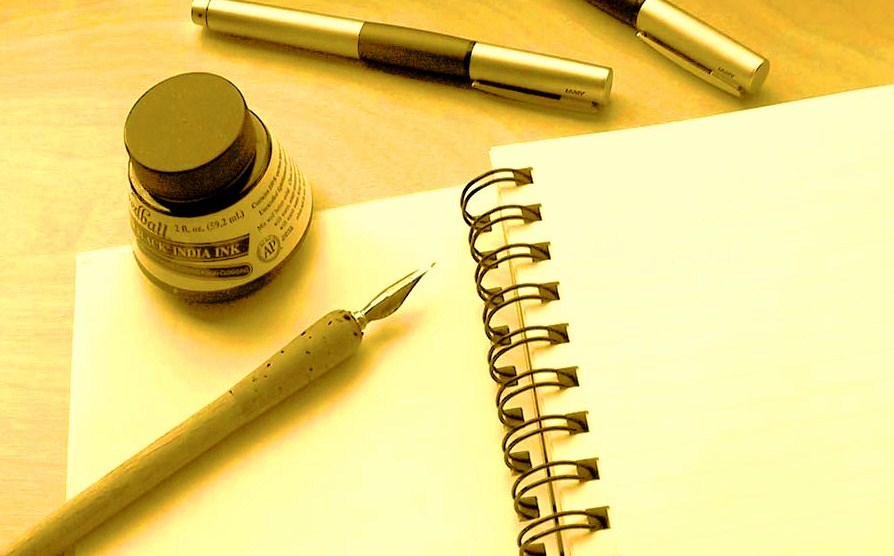 April 30, 2015