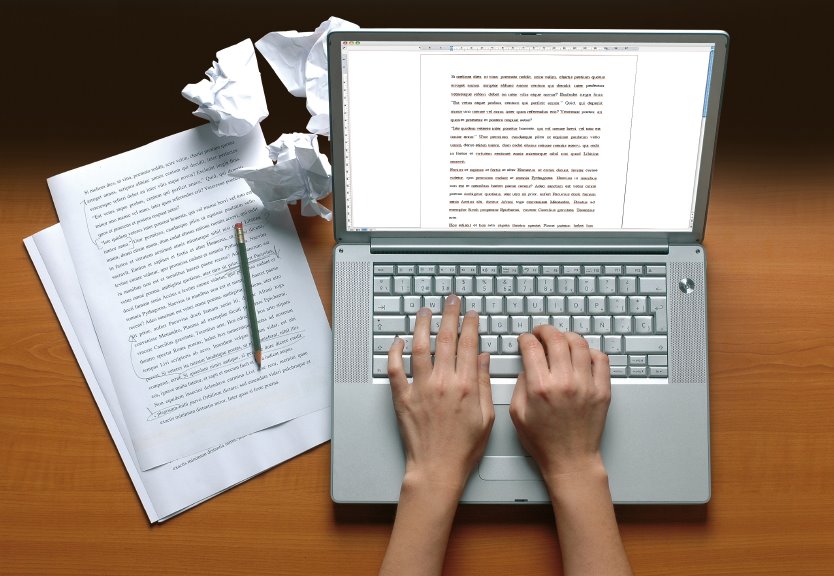 Should You Focus on A Website?
January 15, 2009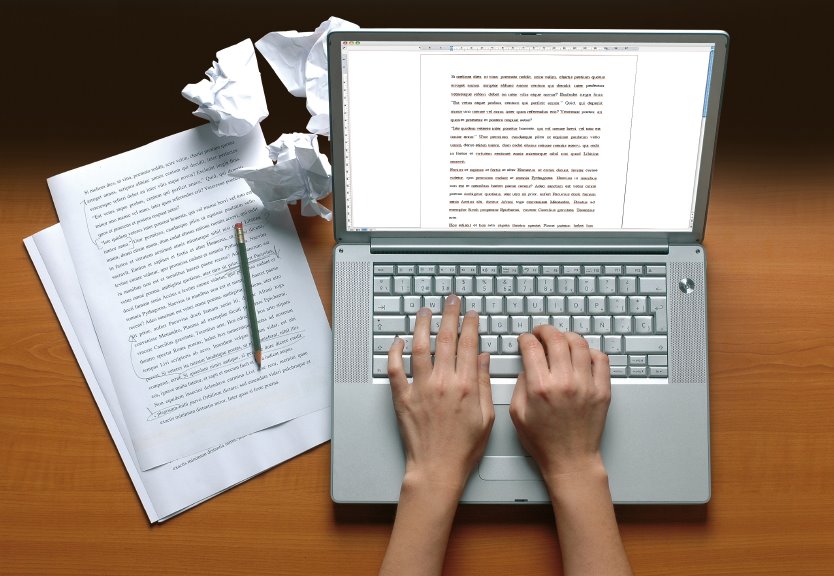 website focus
Websites are a great thing, and most people need one to see success in the writing business. More importantly they need to build some type of means to have their readers "talk" to them online. This is hard when you are busy working on writing a book. Should you spend time and effort working on a website when your first book isn't even published yet?
Should you focus on a website?
I don't think you should focus only on building a website when you have other commitments to deal with, especially if this is building a website, and learning html, and fighting with edits and other bumps along the road to publishing. However, creating a professional looking website and showing how it can be to other bloggers is important.

Predict the future
I believe that you will need to spend time building a blog, on a website, as opposed to building a website- or websites- when it becomes a challenge to edit a manuscript which can produce longer lasting benefits, you need to have the focus to do this.
Websites also have a lot of benefits, but they are initially very time consuming to work with. This is true if you want to have a customizable website. Some websites can and do earn income for the business, but there are countless writing websites and blogs out there, so the focus on creating another website when you can create a book is a fine balance.
I also believe that focusing only on a website can hinder the progress you can make in learning your talents, and weaknesses as a writer. It is one thing to have several websites up, but if you are focused on them, your writing will suffer.
One person can only do so much when it comes balancing a writer's life. Should you focus on website? Yes, because it's an important part of writing. No, when it will distract from other parts of your writing are falling behind because of it.
It's not trying to predict the future, but there are benefits and challenges to writing and building a website.
You May Also Like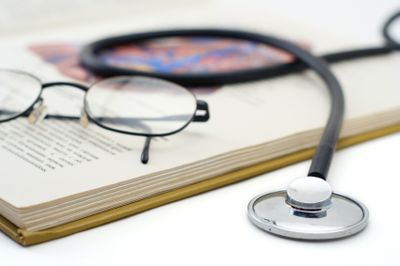 March 26, 2013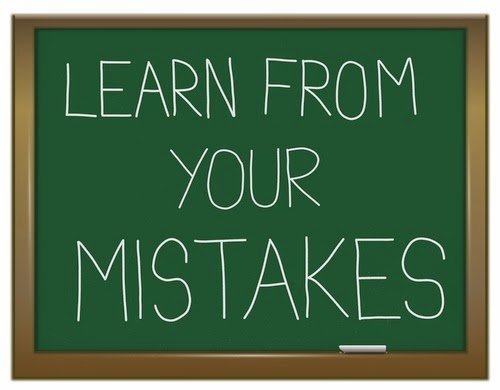 March 10, 2015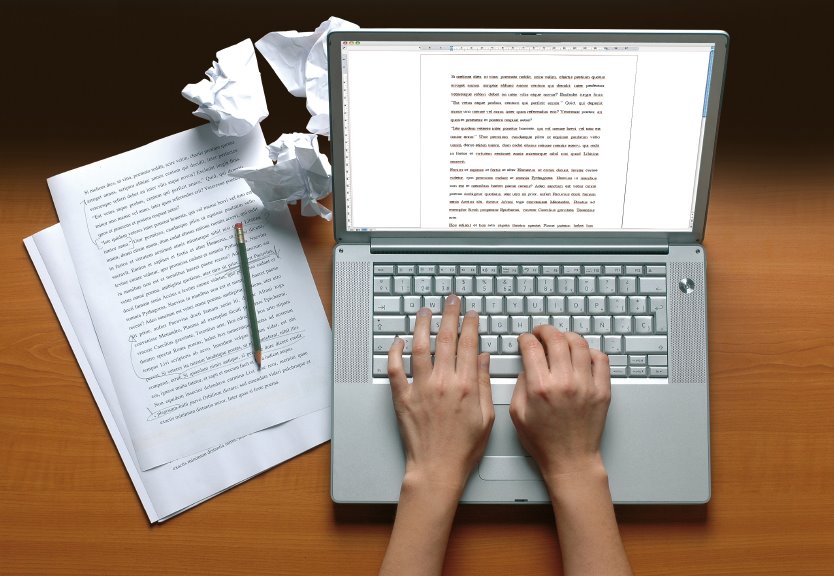 September 1, 2008