So What Matters
January 5, 2009
I like to think I am putting my pen in mouth.
Mostly because I spend much of my time writing out longhand the simplest chapters, for me this makes it so much more fun. For others it does not work and writing it out on the computer works for them.
It also stops cliches and it forces me to think more.
What works for others?
Well, I'm not sure, getting things to sound right is a good start, but to keep the flow is even better.
How many revisions? I'm not sure three or four, and then get the book out to publishers.
Is it fun? YOU BET!
You May Also Like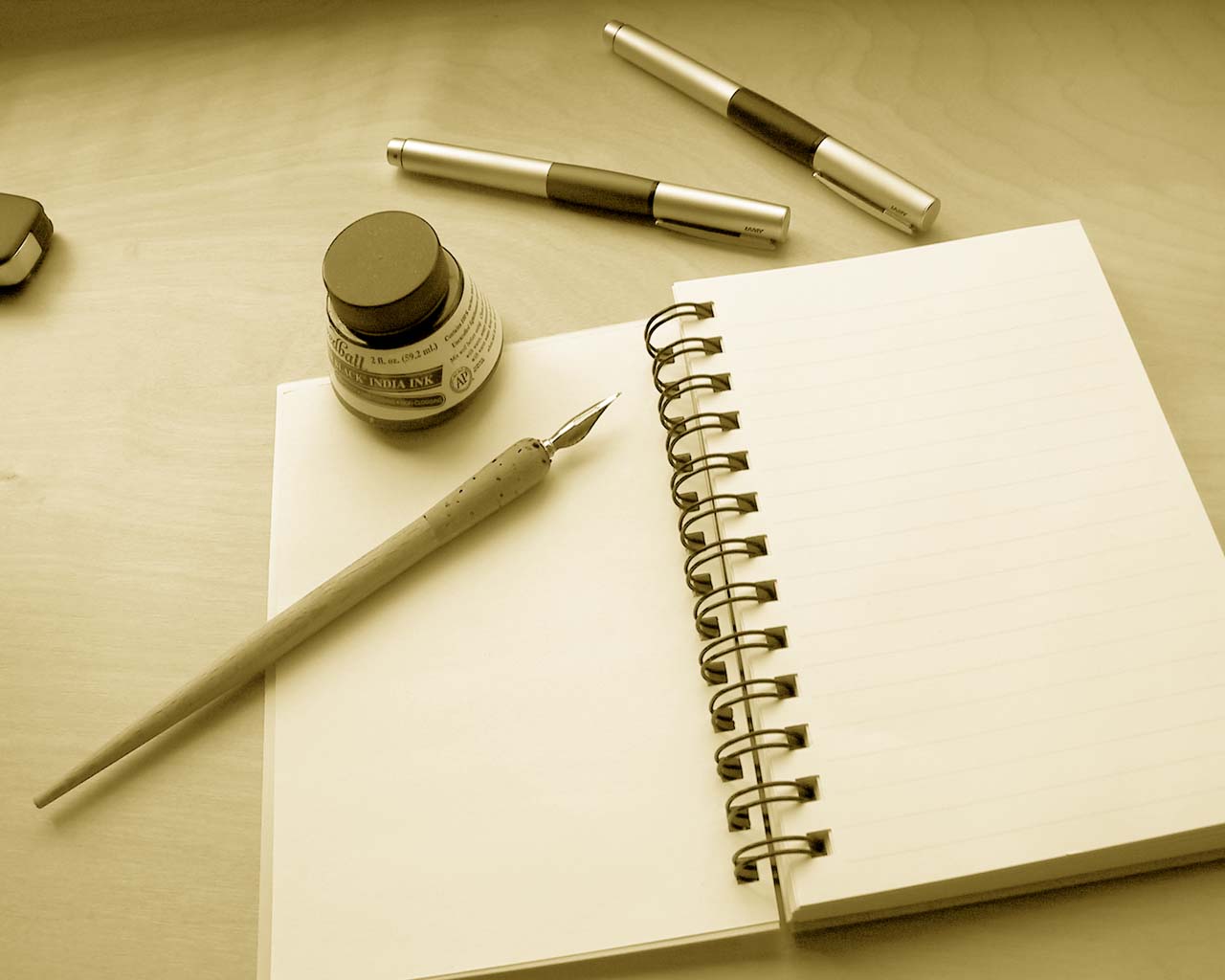 March 30, 2009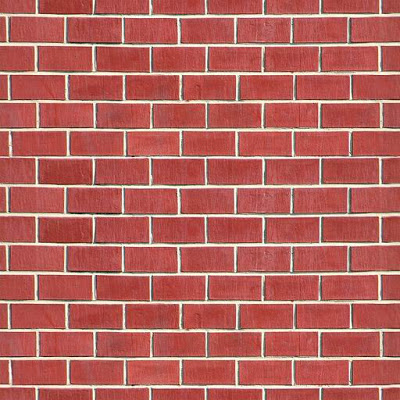 November 27, 2009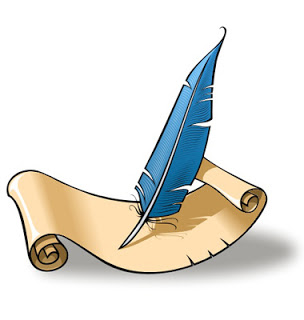 May 1, 2012