To Look On The Bright Side?
December 15, 2008
Okay so when I can't seem to put anything down on paper what makes me work harder?
Well people reading this of course. And a bit of time in the library.
What I do miss is the fun I can have with others but sometimes the best time is sitting back in a wicker chair and writing long hand. For some reason that makes my writing more fun.
What's the bright side to all this? comedy and writing with flair.
Plus you can always rewrite.
You May Also Like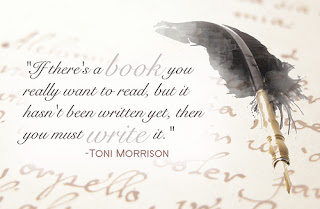 October 12, 2013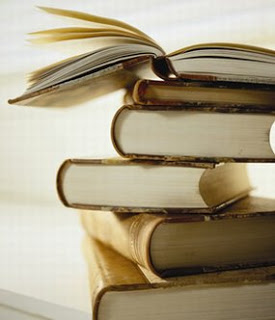 December 19, 2011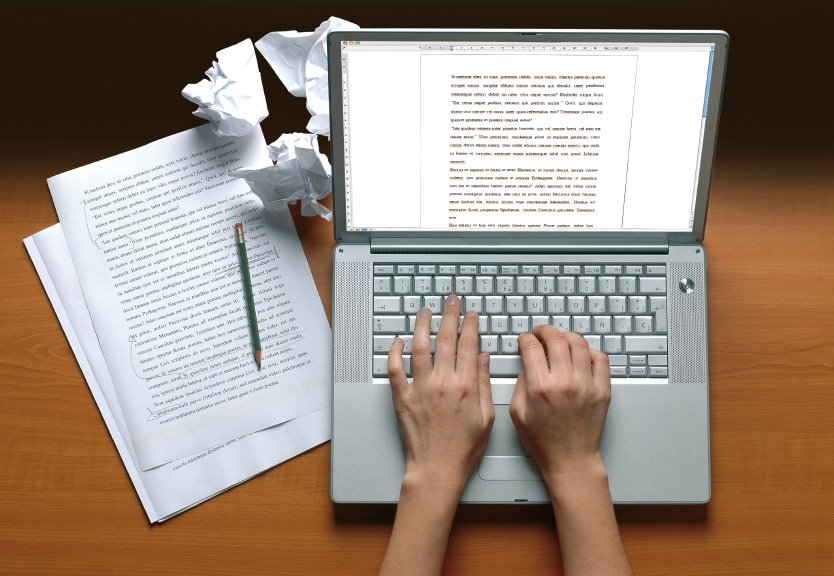 June 7, 2014