Creative Funk
November 21, 2008
I find that when I get sick I can't think. or at least create.
This is not a good thing when you want to write or have some "half baked" ideas. It does allow for better editing, which for my editor is a good thing.
I've decided (yet again) that my writing needs some help. Or I do. I can't figure out which one yet. So, off to booming ground I go.
It will take a lot of work to do that but I am confident that it will be worth it in the end. Why? It will make me a better writer.
The truth? there is no such thing as a good writer, in fact Hemingway once said he rewrote ONE Page about 39 times to get it right.
Though I am not that kind of a writer (yet) I certainly hope to be
You May Also Like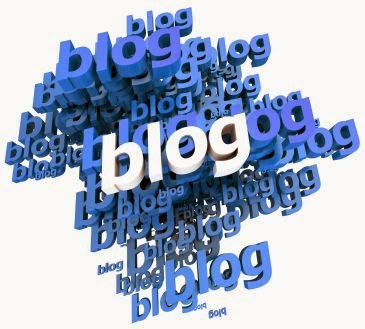 May 13, 2014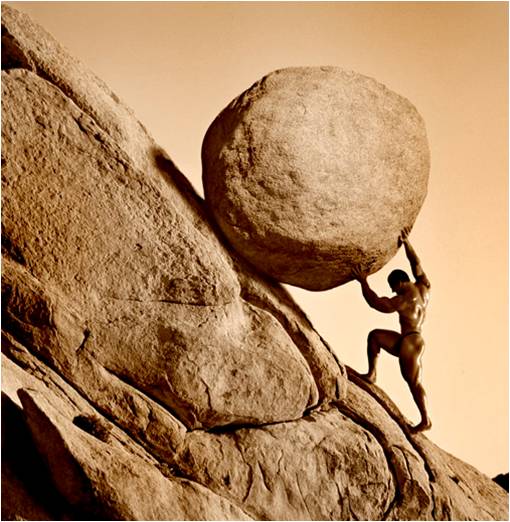 December 12, 2012
February 14, 2013