Writing and Publishing Is About Challenges
September 3, 2008
I am convinced that writing and publishing a book comes with some type of challenges. Not simply that writing needs to be done is a certain time frame, but rather that good writing with a lot of improvement needs to be done in a time span which is much shorter. A blog is much like a book.
I think I've written a lot on writing, but writing on a blog is a whole different challenge, and some very new steps to learn and to quote the old cliche a whole new ball game. There isn't a person who can say you're doing it wrong- expect the world. People can find your blog posts and can go back and critique them and not worry about coming back if they don't want to. Int he two months I've been a blogger I've learned one thing.
Blogging, like writing, is hard work and has a lot of challenges that go with it.
Writing a book has in a sense has a safety net, people can stop you from publishing your work before it's too late, even if you choose to not have a huge company like Random House see your work. There are always people who are willing to look over something you have written and at the point of the first draft, this is a good thing.
Challenges in writing are not something you have to worry about, they come at a writer all the time, and this never changes. It's a world where what you are interested in needs to be the same as what your readers are interested in. It is also a world where as a writer you will have to earn income and improve on what you have earned over time to build a blog and a writing career.
That is the catch 22, you need to be a sort of mind reader and learn what will and won't work for a writer. Then it is learning what works best for your potential readers. I have learned over the past while, I am not a mind-reader and I am learning as I go.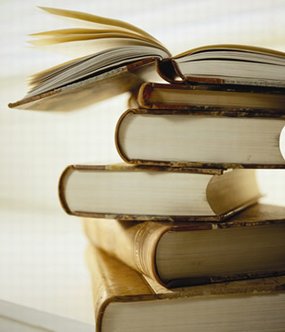 I've learned one thing and that is there are many good blogs out there to learn form and to grow as a writer.
Another challenge is not so much thinking of what you need to say, but rather, what you need to accomplish to get a reader's attention for more than a minute. I've learned that long paragraphs are great for a book where I am focused on non-fiction, but not as much if it's a blog.
Each part of the challenge I have as a writer is helping me learn about who wants to read my writing, and who is willing to help me out. Some are gracious and others have been direct. I like both ways of help because it improves how I face a challenge.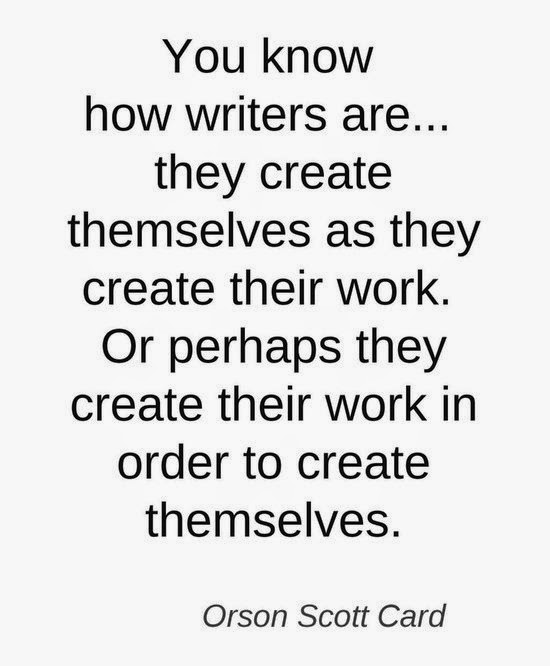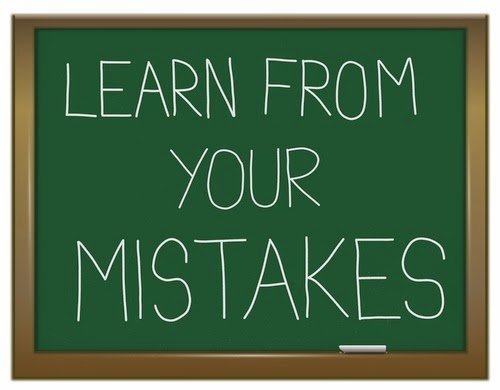 You May Also Like

August 20, 2013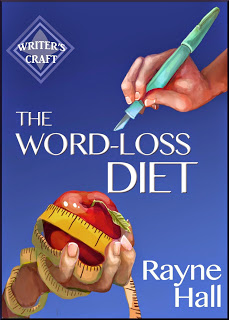 January 22, 2015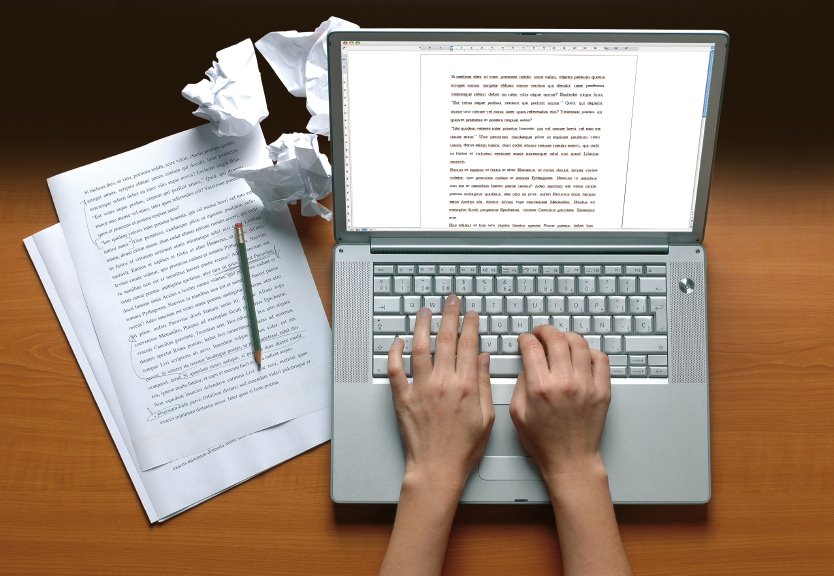 October 26, 2008