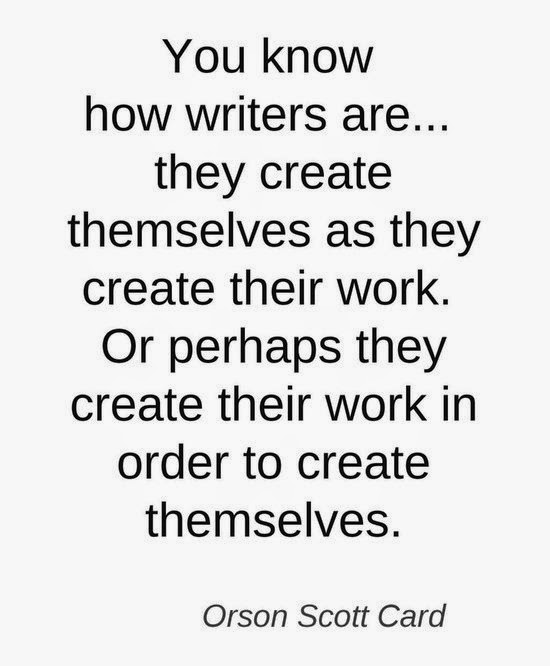 How A Writer Grows.
September 3, 2008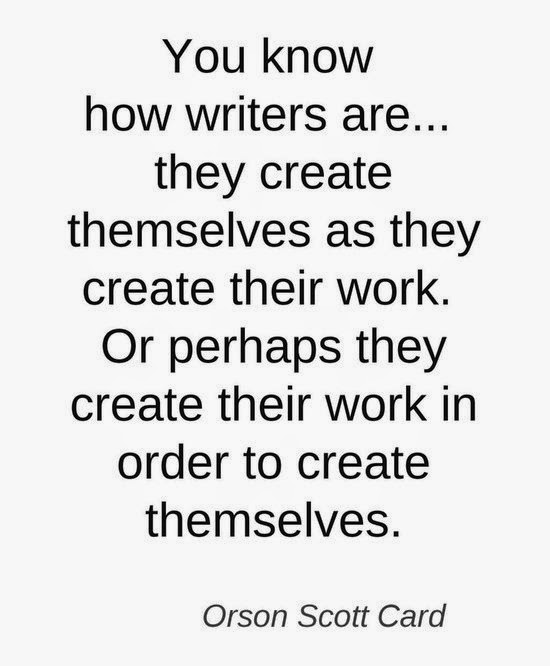 Frustration is at the heart of writing, but then so is equal parts of passion for what you are writing. It's not as easy as it first seems.
With the research it takes into writing a non-fiction book, I'm curious as to how a fiction book could be as much work. It seems on the surface to be one where you don't have to do as much research behind the scenes. it seems easy to write a fiction book in comparison to writing nonfiction.
There is a sense of letting your writing flow, and there is a lot of leeway as to what a reader should expect. The problem is that this is the wrong way to goo about thinking, and it's a good learning experience.
A writer grows when they learn new things. Lesson learned.
I began to write a bit of fiction in part because I wanted to have a 'break' from the paperwork which has become a part of my writing life. It's not fun, but it's a part of the process which I didn't think would take up as much time.
This being said, I sat down and I wrote, and I wrote some more, and then printed it out. I am a big science fiction and fantasy fan, when I have the moment to read- and these days that is far a few between. It's not as if I don't lack passion, but it is important that I grow as a writer, so reading books for pleasure has taken a bit of a backseat to several piles of history books.
This was my lesson I learned to grow as a writer because I felt something was easy to do on the surface only to learn it wasn't. There is just as much research and questioning which goes behind the writing of a fiction work. There is a lot of learning.
As much as I thought I knew about science fiction and fantasy, I found out writing it is a whole different game. It's a growing process and I am excited and passionate to learn about it. It will be similar to taking steps and growing as a more mature writer.
I can say the first step is learning I'm not as good as I would like to be, but I am willing to put passion into it. This is why a blog is a powerful tool, and one which helps me to create a stronger identity online, and learn from others.
A writer grows in themselves, but they need mentors- others who will help them along the way.
You May Also Like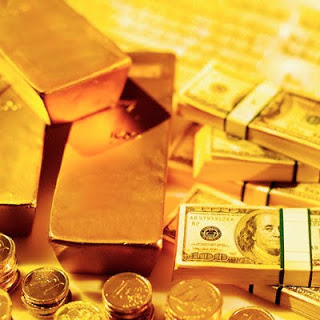 July 18, 2011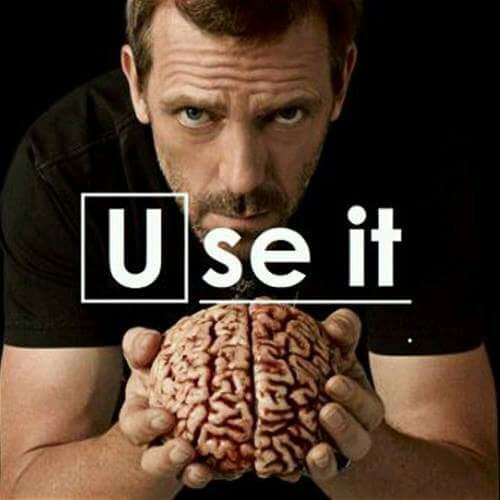 January 14, 2018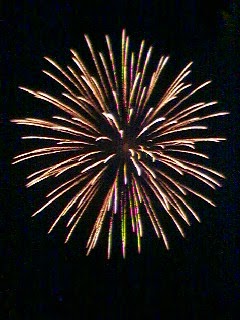 May 5, 2011