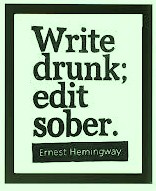 Revision before Publication
July 16, 2008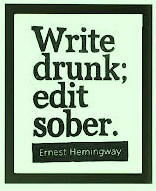 Revision is not for the faint of heart; it's a nicer way of saying editing or rewriting.  There is so much work to be done when it comes to revision, and I like to think that it's because as a writer, I've simply changed what I envision my completed project to be.  whoever said a second set of eyes sees what was good clearly was never a novice writer.I find my best time for revision happens after I have someone else read my work so they can give me some constructive criticism.Using my own network of "editors" is a power tool.  Some people call them beta readers, but whatever your preferred term, they are there for me when I need them.  I know I am better with them.  Editing a blog is as important as writing a blog post on a consistent basis.
I know I can write a blog post very quickly, but I will still miss things until someone comes along to point out any mistakes. I have found that having one person who is willing to say that they don't understand something is more important than having me think it's "right".
Part of revision is working on grammar and spelling, especially on a blog, but in the beginning I've found it's more important to revise based on your view of how your project should turn out.  It's one thing to have a grand final picture, but it's another to want to build it from an imagine in your mind. As with anything, a helpful book can come in handy.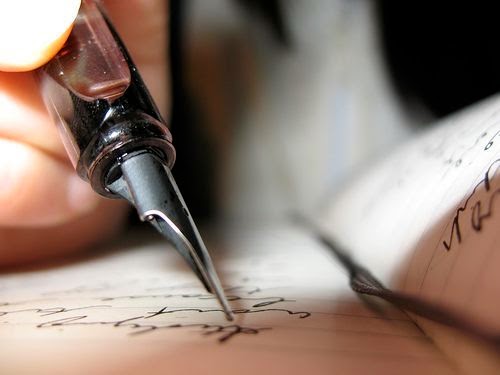 Polished: The No-Tears, No-Screaming Approach to Editing Your Book FAST!
  is that book for me. Editing or revision is tough enough so Polished was definitely a good read.  It's about learning to fall down, but get back up and re-write.  This is something I'm learning about a writer's life, there is always something that can be challenged and redone. I have broken through a wall.  Not a large wall, but a wall where I don't feel confident in my abilities.  At this point I have the benefit of a learning curve where there isn't as many people reading my work, but that will change. For some reason, I can't seem to get past a certain word count and I've learned to look to someone else and ask for help, a second set of eyes if you will.  There is no shame in asking for help; there's more of a problem when you don't.
The more help you get, the better your writing will become. Writing is a solitary type of work, publishing requires a team.  Blogging is also very solitary, when your blog isn't large, but it will require work to grow, and this means a team.
The more edits, or revisions, you do, the stronger your message is for your readers- and it is about your readers.  Blogs aren't meant to hide, it's the writing that helps people see something they didn't understand before, with the help of your blog. It's also a powerful tool in the world of writing and I can see why so many people use it.
You May Also Like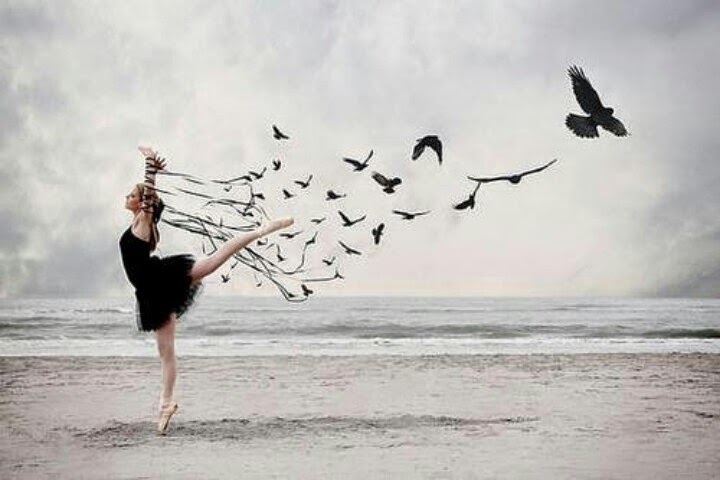 April 18, 2014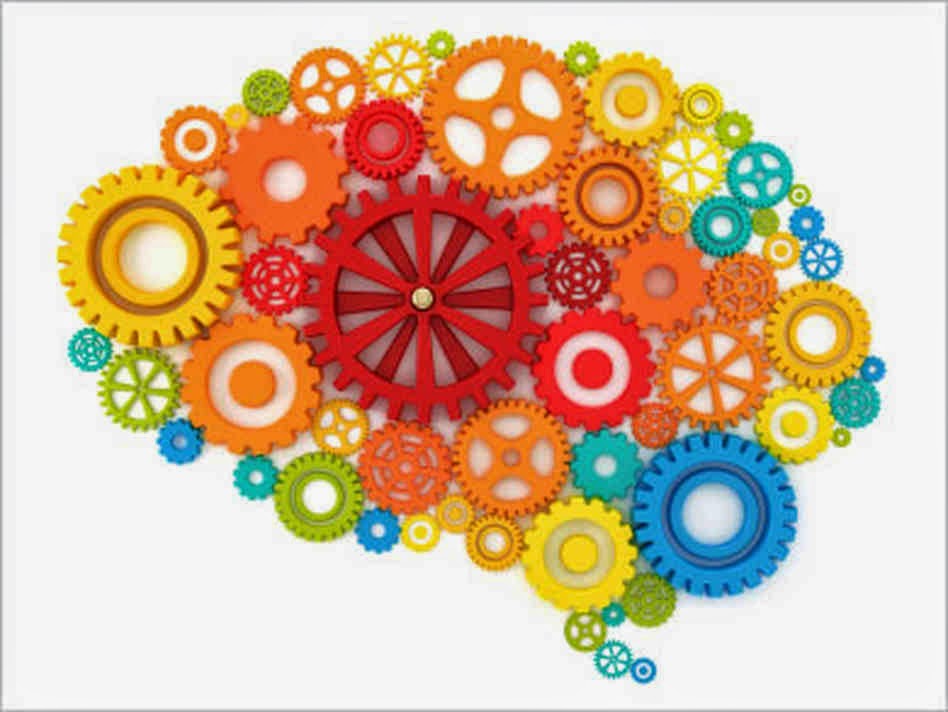 April 12, 2014