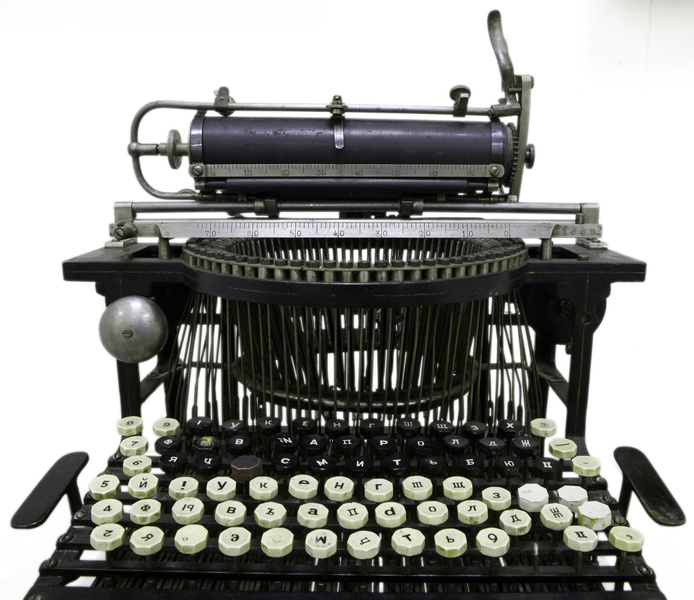 Typing and Typewriters
A new writer can cross some dangerous territory- when they first begin to do something new, such as write a new blog, or work with a more veteran writer, the challenge is not to become obsessed with writing.
Can writing become an obsession?
You have a life which does not involve your writing. It is easy to forget this fact when writing is going good, and bad.
It's a bit like writer's block, it's become something where you sit down in front of the computer without an idea of who what or when you want to go with your writing. Then you sit and worry about what you should or shouldn't do with your work. A bit obsessive, I understand.
But that is why it's a writer's life.
Can writing become an obsession?
Yes, like anything in life there is always a chance what you enjoy will become more of a challenge, and once you've faced the challenge, you're worried it will be too easy, so you push harder. You have to push yourself. The key is to push only so far.
When this happens if it's trying to break a
block in your writing
, or being more passionate something might give, and a new writer will not know where that give will happen. Any obsession happens slowly, and you will need to be on guard for it. But also, don't obsess you might have an obsession. Some people will mistake passion for something negative when there is nothing to fear about your writing life.