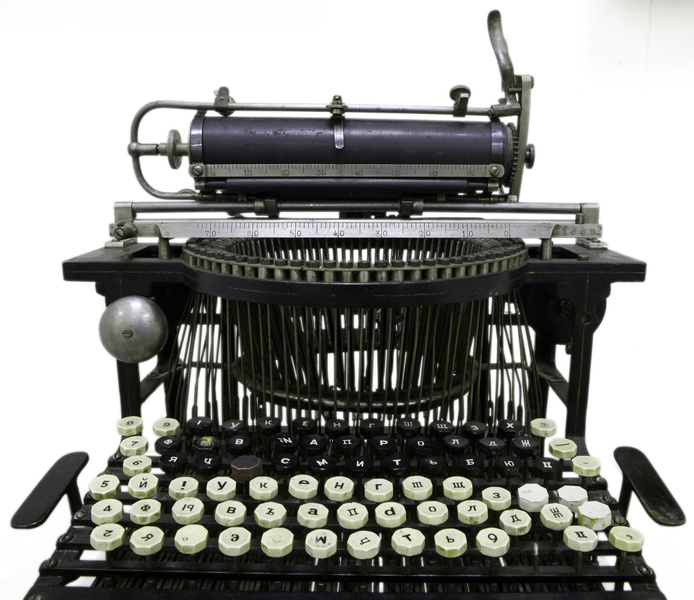 Can Writing Become an Obsession?
July 18, 2008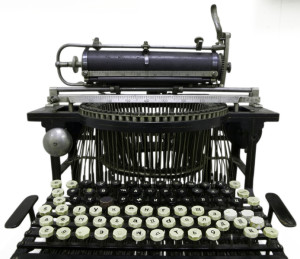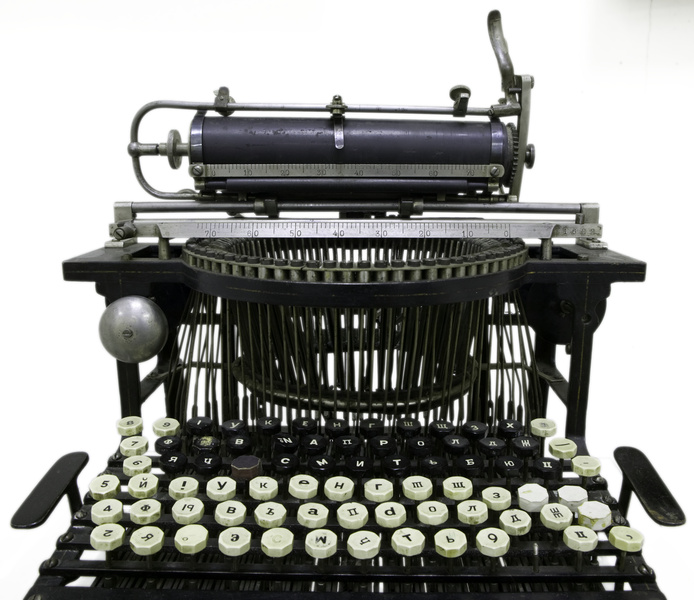 A new writer can cross some dangerous territory- when they first begin to do something new, such as write a new blog, or work with a more veteran writer, the challenge is not to become obsessed with writing.  You want to avoid the massive learning curve, so you write and read and do what you think should be done to get where you want to go.  (not need to go.)
If your blog is new, like mine is, there is a good chance you will only have one or two readers.  That's fine.  We have to start somewhere.  I've been writing for a couple of years, but I'm new at the idea and the joys of blogging.  The mistakes are mine, as the saying goes, but the readers can find these mistakes and will walk away. There in that moment it's a crisis of faith.  Do you improve your blog and your writing by going back or do you accept it and move on?
Do you take a moment to learn about what it means to you long term to be a writer, and are you will to find a way to grow without taking the time to reflect.  Learning from mistakes, but also writing and moving forward.  Each day is important, and other life commitments should have precedence as to what you need for your writing life.  It's a sort of duel life until people learn to accept you are dedicated and will make time for them, and for writing.
Can writing become an obsession?
You have a life which does not involve your writing.  It is easy to forget this fact when writing is going good, and when it's going bad. You want to fix it if its bad or keep moving forward if it's good.  You want to finish something, even if it's a blog post.  It's about not only changing the life of a blog reader, but also changing your own.
It's a bit like writer's block, it's become something where you sit down in front of the computer without an idea of who what or when you want to go with your writing.  Then you sit and worry about what you should or shouldn't do with your work.  A bit obsessive, I understand.That is why it's a writer's life, there is an element of dedication to your craft which goes along with the worry.
Can writing become an obsession?
Yes, like anything in life there is always a chance what you enjoy will become more of a challenge, and once you've faced the challenge, you're worried it will be too easy, so you push harder.  You have to push yourself.  The key is to push only so far.
When this happens if it's trying to break a
block in your writing
, or being more passionate about your work, something might give, and a new writer will not know where or when that give will happen.  Any obsession happens slowly, and you will need to be on guard for it.  But also, don't obsess you might have an obsession.  Some people will mistake passion for something negative when there is nothing to fear about your writing life.
You May Also Like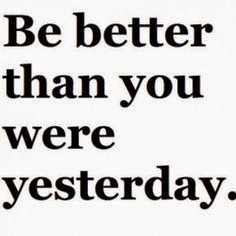 February 9, 2015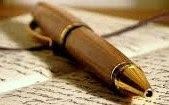 July 11, 2013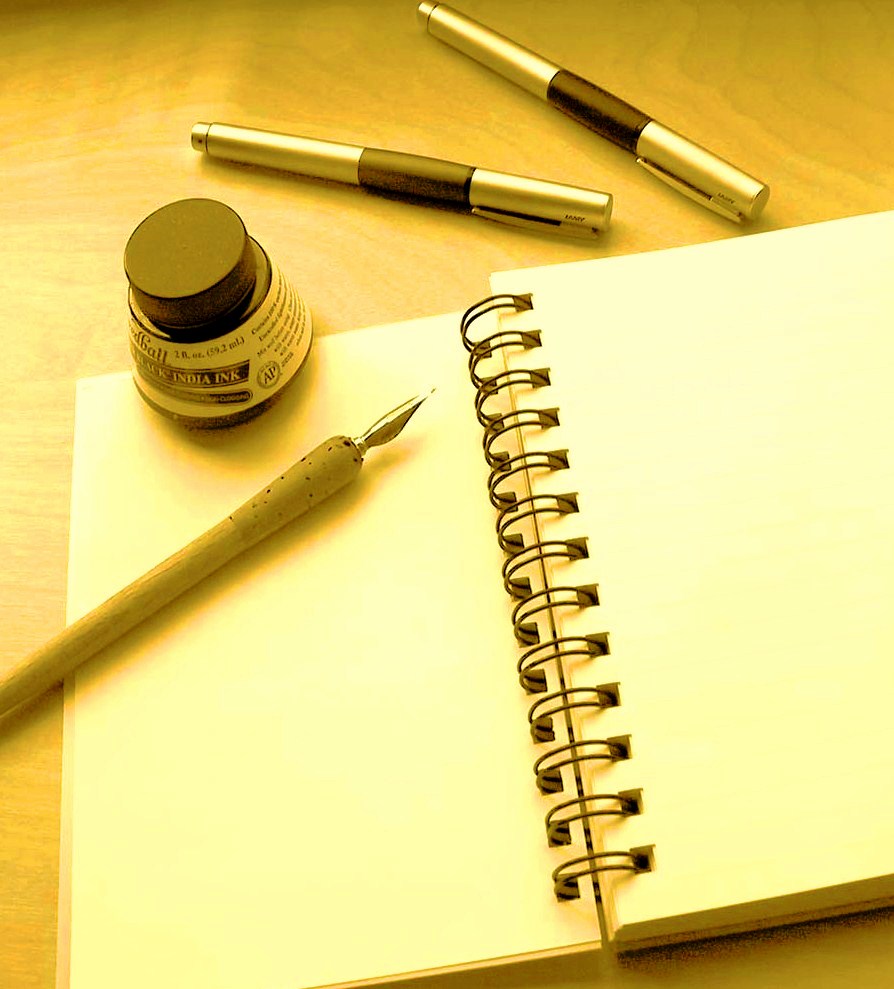 January 18, 2014